Dry Land/ Cross Training for Athletes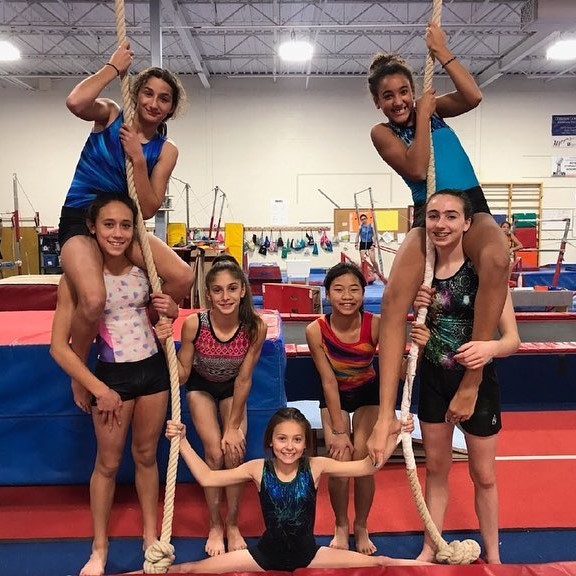 This class is designed for athletes who participate in soccer, hockey, baseball, football and other sports, who want to increase their speed, agility, strength, coordination, balance, power and flexibility. Our trained coaches will lead participants through an active and challenging 1.5 hour class.
Registration Fee
All members must pay an annual insurance and administration fee (Ontario Gymnastics Federation Fee) of $37.00, valid from July 1-June 30. The Ontario Gymnastics Federation Fee is non-refundable.