Staff
Corona Gymnastics students know our coaches and staff for their big hearts and infectious enthusiasm. But behind the scenes, our staff are also deeply dedicated to studying and learning the leading-edge techniques of gymnastics instruction. All of our staff are Nationally Trained or Certified, and are committed to providing engaging, energetic and safe gymnastics classes for our members.
At Corona Gymnastics, our staff strive to create an environment where children of all ages and abilities can create lifetime memories and develop a love of gymnastics in Ottawa. So far, we're happy to say that we're on the right track because many of our coaches today began their training here as preschool gymnastics students many years ago.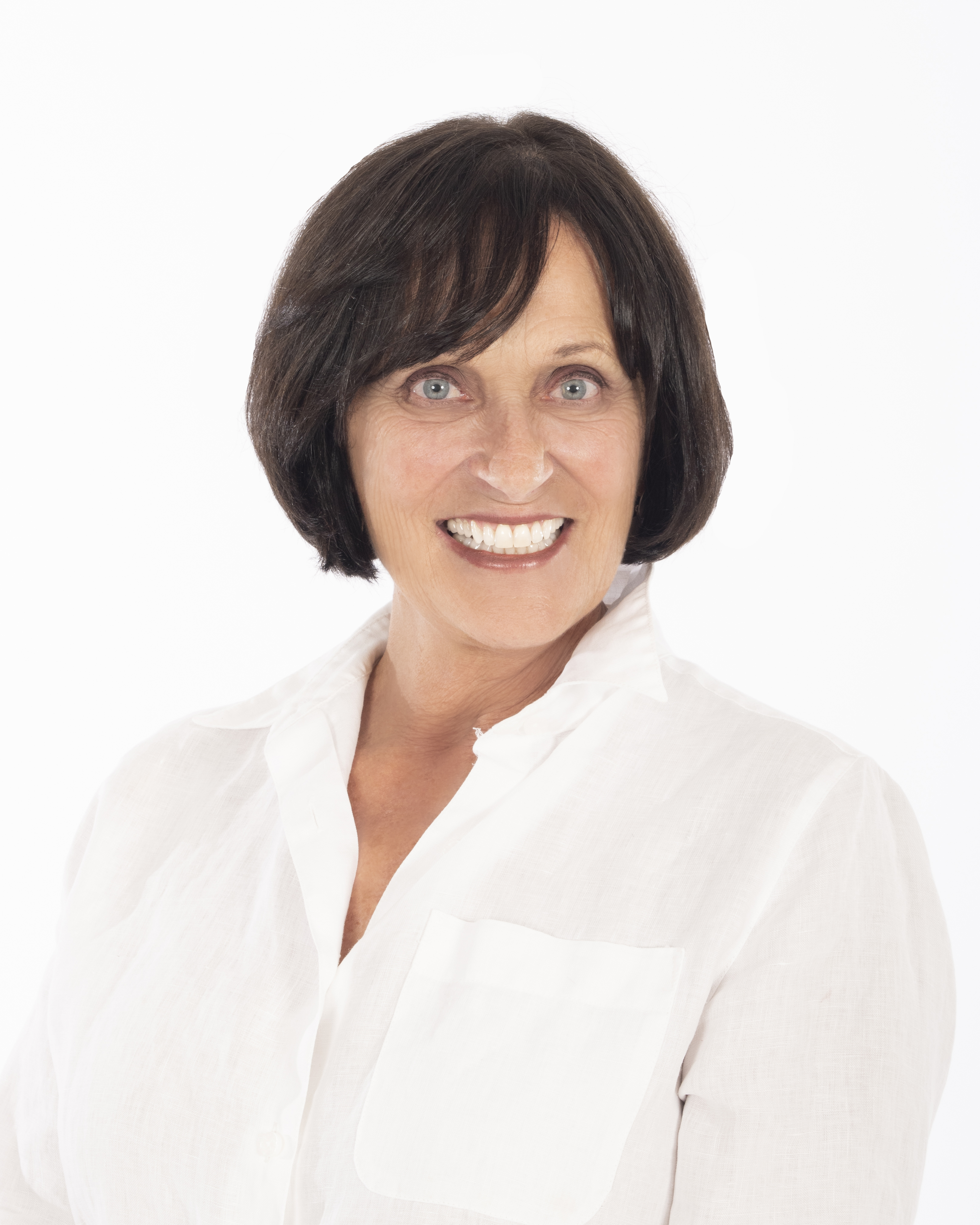 Agnes Laing
Executive Director
As founder and Executive Director, Agnes brings a wealth of gymnastics experience both from a business and pedagogical approach. A former gymnast and dancer, she turned to coaching while still a student. Upon graduation from McGill University with a degree in Physical Education, she began her coaching career as Women's Intercollegiate Coach at the University of Ottawa. Since founding the club in 1972, Agnes has been directly involved in producing many of the club's provincial and national gymnastics champions. She is an NCCP level 3 coach and a former level 2 NCCP course conductor. Agnes now splits her duties between coaching and the administration of the school.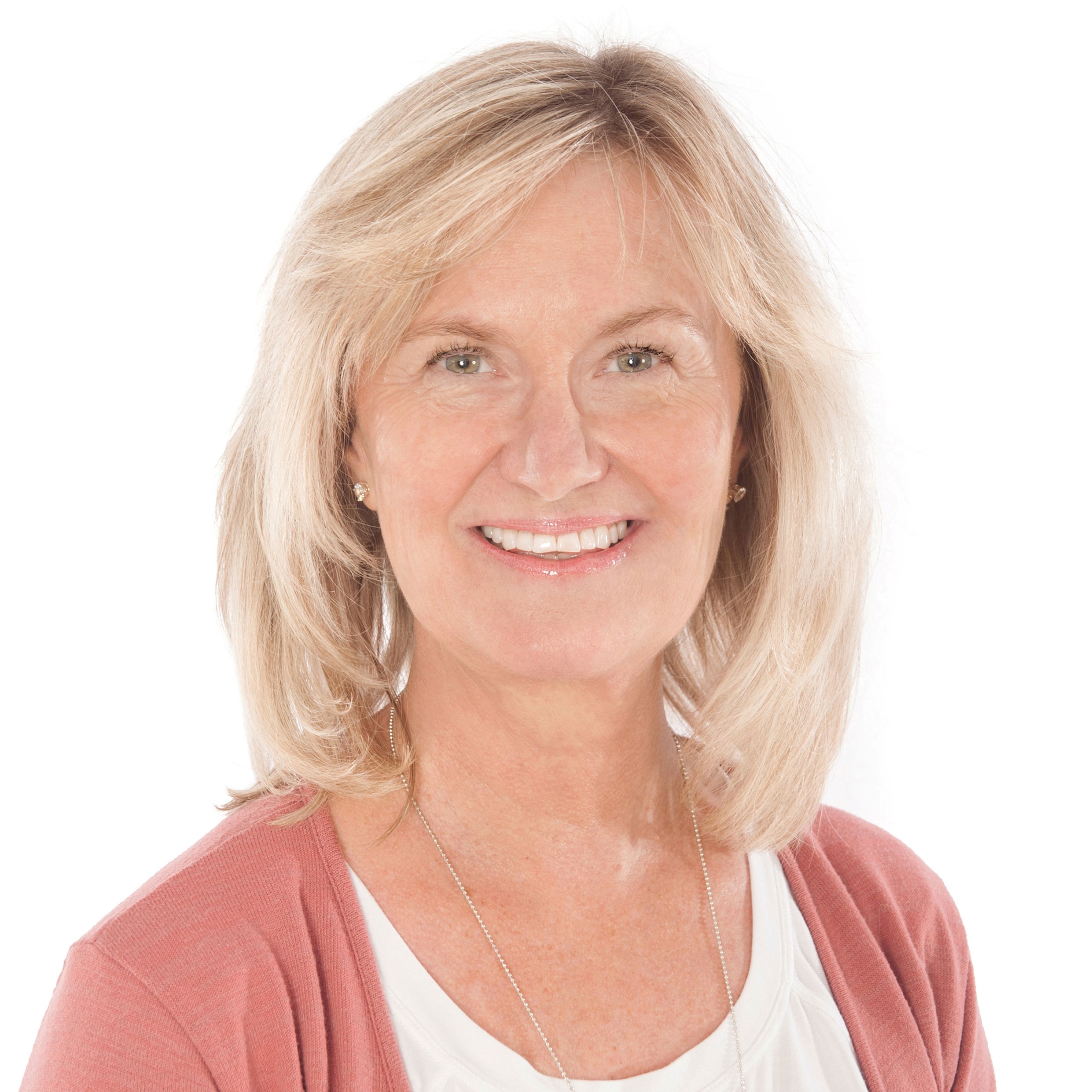 Penny Fyfe
Assistant Executive Director
Once one of the club's first students and a former provincial level gymnast, Penny has evolved to become the club's Assistant Executive Director. A graduate of the University of Ottawa Phys. Ed. Honors program, Penny coached competitive at Corona Gymnastics for 25 years. She holds her NCCP level 3 and is a former Level 1 NCCP course facilitator and judge. After many years in the gym, Penny now focuses most of her energy on the administration of the competitive, recreation, and summer gymnastics programs.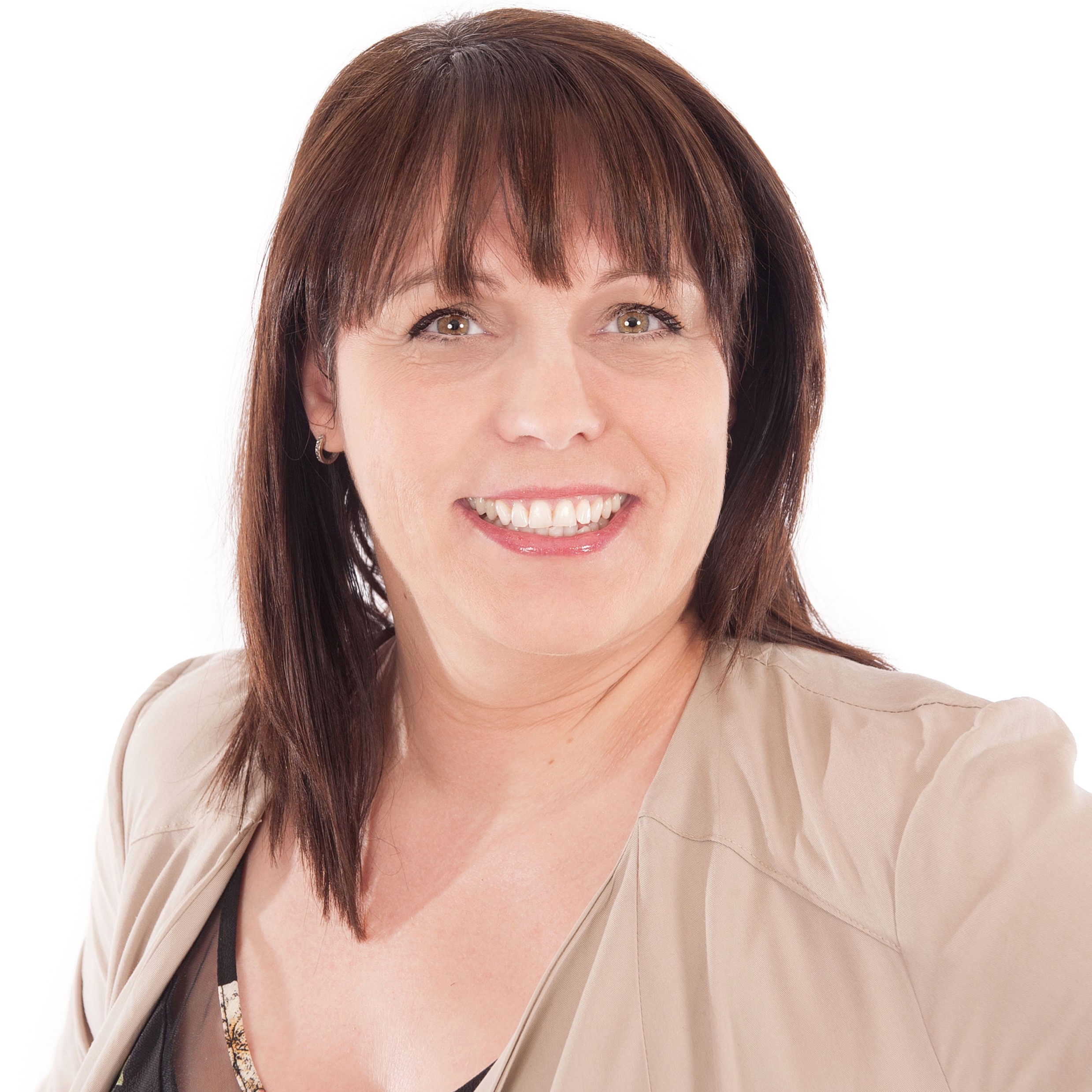 Tammy Cromwell
General Manager/Invitational Head Coach
Tammy comes to us with a wealth of knowledge specializing in gymnastics administration, Preschool Coaching and Movement Education. Tammy began her coaching career in 1987 in Lahr, Germany. After moving back to Canada, she continued to coach in Kingston, Calgary, Edmonton and in St. Albert as the Executive Director of Dynamyx Gymnastics Club. Tammy joined Corona's team in 2009 and is now our General Manager, Recreational Co-ordinator and Invitational Head Coach. Tammy continues to coach Pre-school and Invitational. She has her Level 2 Gymnastics and Trampoline and Level 3 Theory.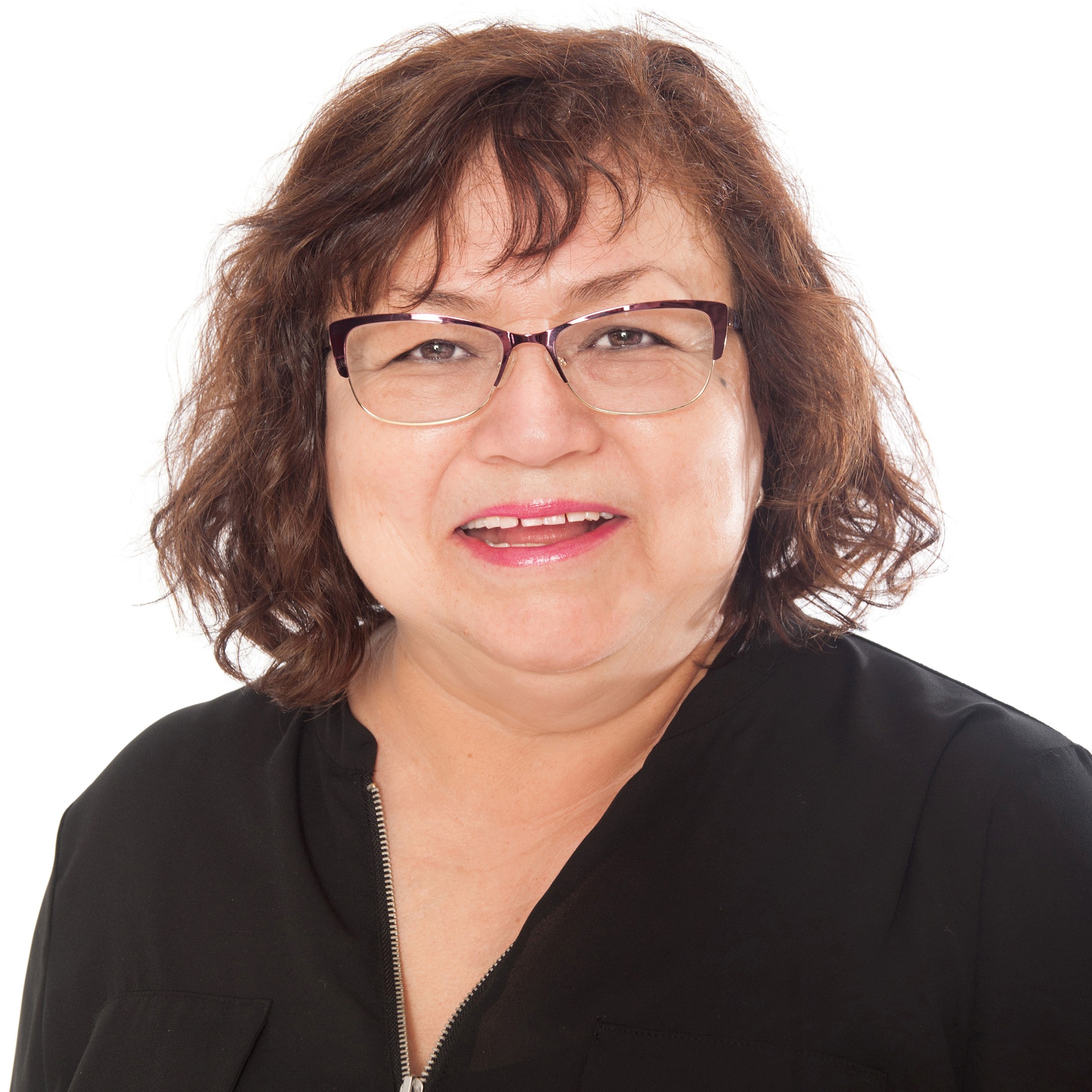 Gilma Valiente
Executive Administrator
Gilma has been in Canada since 1993 and is originally from El Salvador. She has been at Corona Gymnastics since 2003, and formerly worked for Menariny Diagnostics as an Assistant Director. Gilma is an invaluable person at Corona and often the first face you see when entering the gym.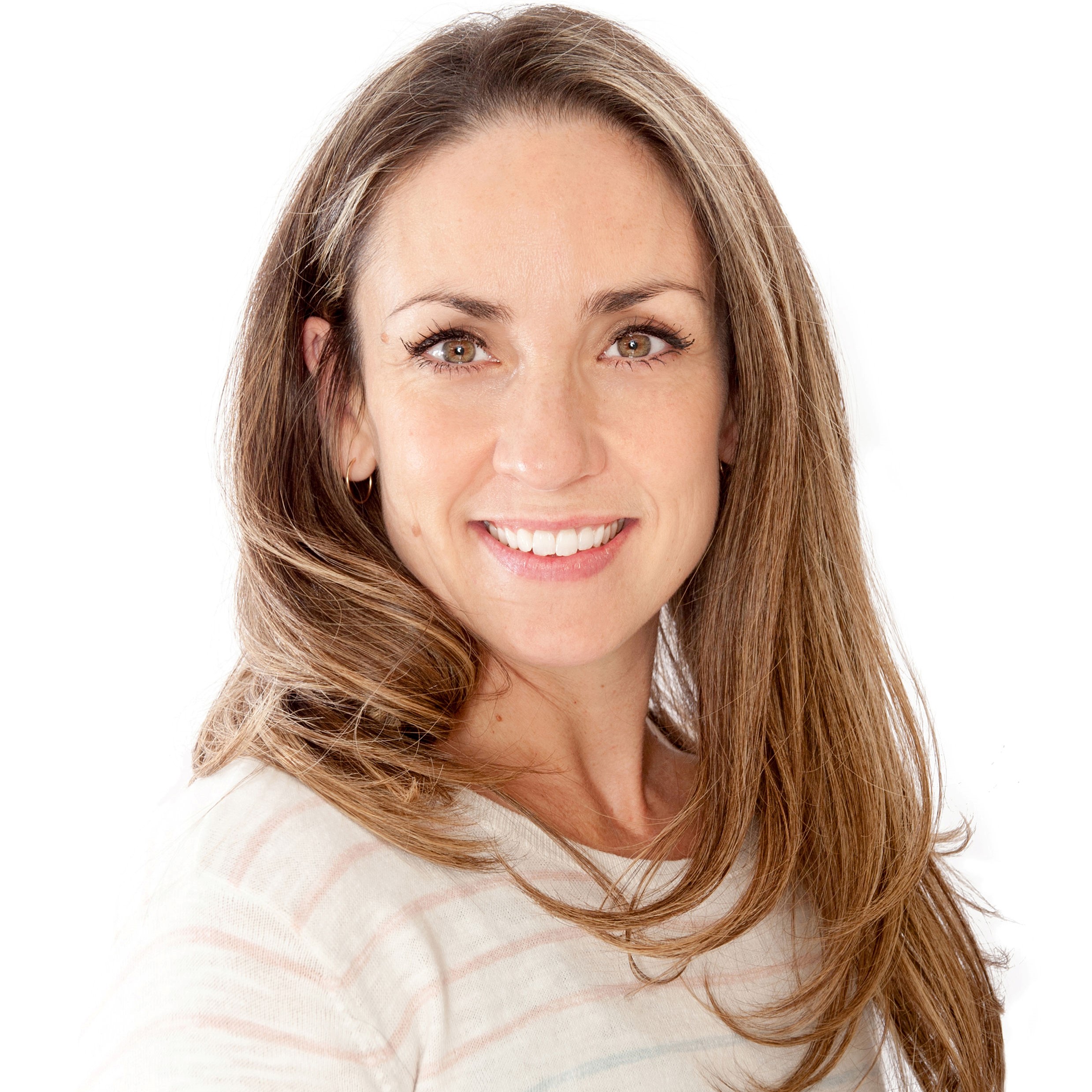 Lee Ann Simon
Women's Head Coach
Lee Ann is the Head Coach of Corona's Women's Competitive gymnastics program and has been with Corona since 2006. She is Level 3 Certified and has been coaching gymnastics since 1994. Formerly from Oshawa as a competitive gymnast and then coach, Lee Ann attended Brock University graduating in Physical Education. In addition to her coaching experience, Lee Ann brings a wealth of knowledge and understanding of child pedagogy as a Certified Teacher.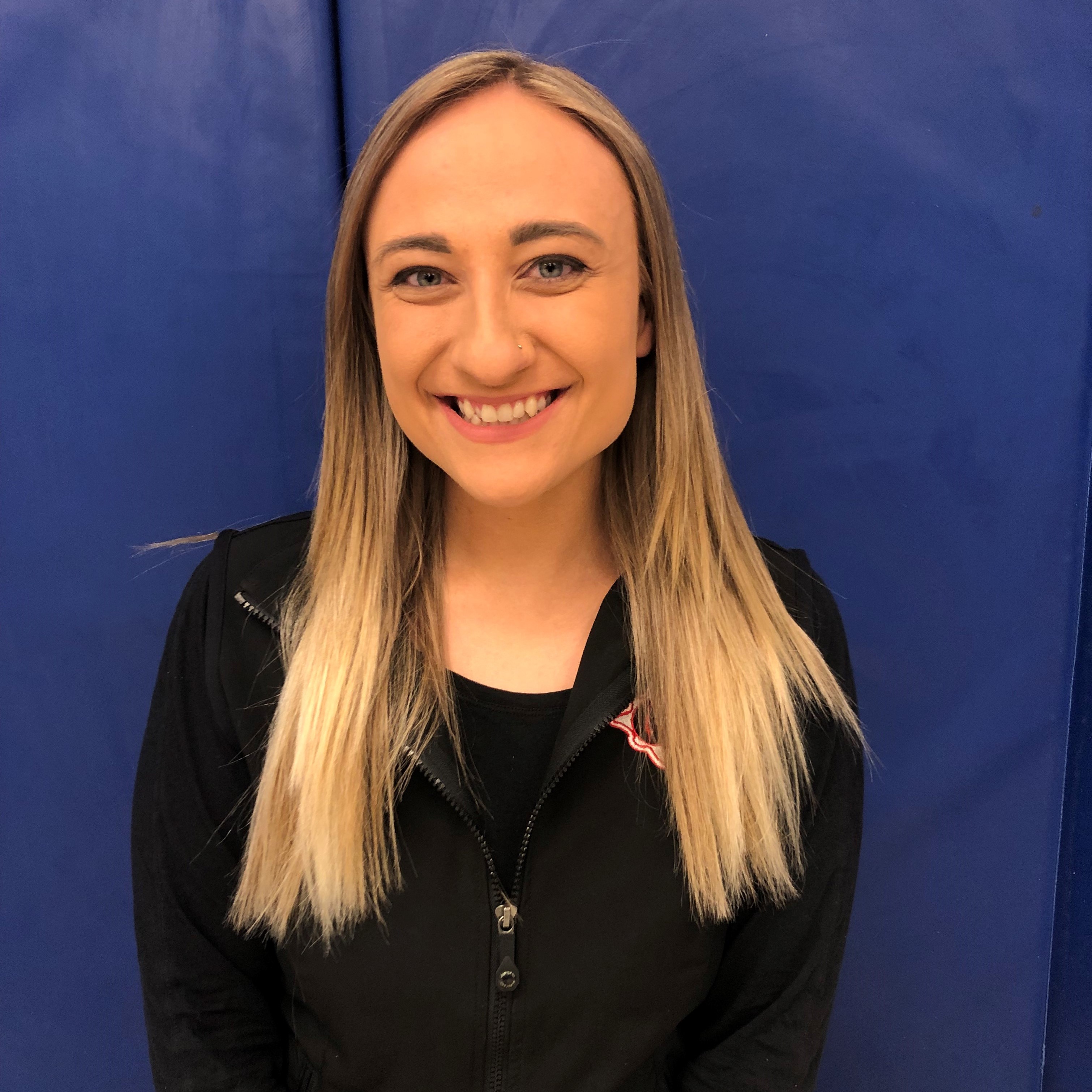 Jessica Brutzki
Program Coordinator & HR Assistant
Jessica holds a Bachelors of Commerce degree with a specialization in Marketing from the University of Ottawa as well as a post-secondary diploma in Sports & Entertainment Sales and Marketing from Loyalist College. She started with Corona in 2018. Jess manages our social media and website, assists in the delivery of recreational and camp programs and supports in our HR department. She has become an essential part of our management team.
Competitive Gymnastics Coaches
The competitive gymnastics coaching staff has been selected to train our elite gymnasts on account of their technical expertise, education, work experience and sound understanding of childrens' psychological and physical development. Our competitive coaches are a positive force in their gymnasts' lives. They employ methodologies that build strong and successful athletes who can take on new challenges, both physically and mentally.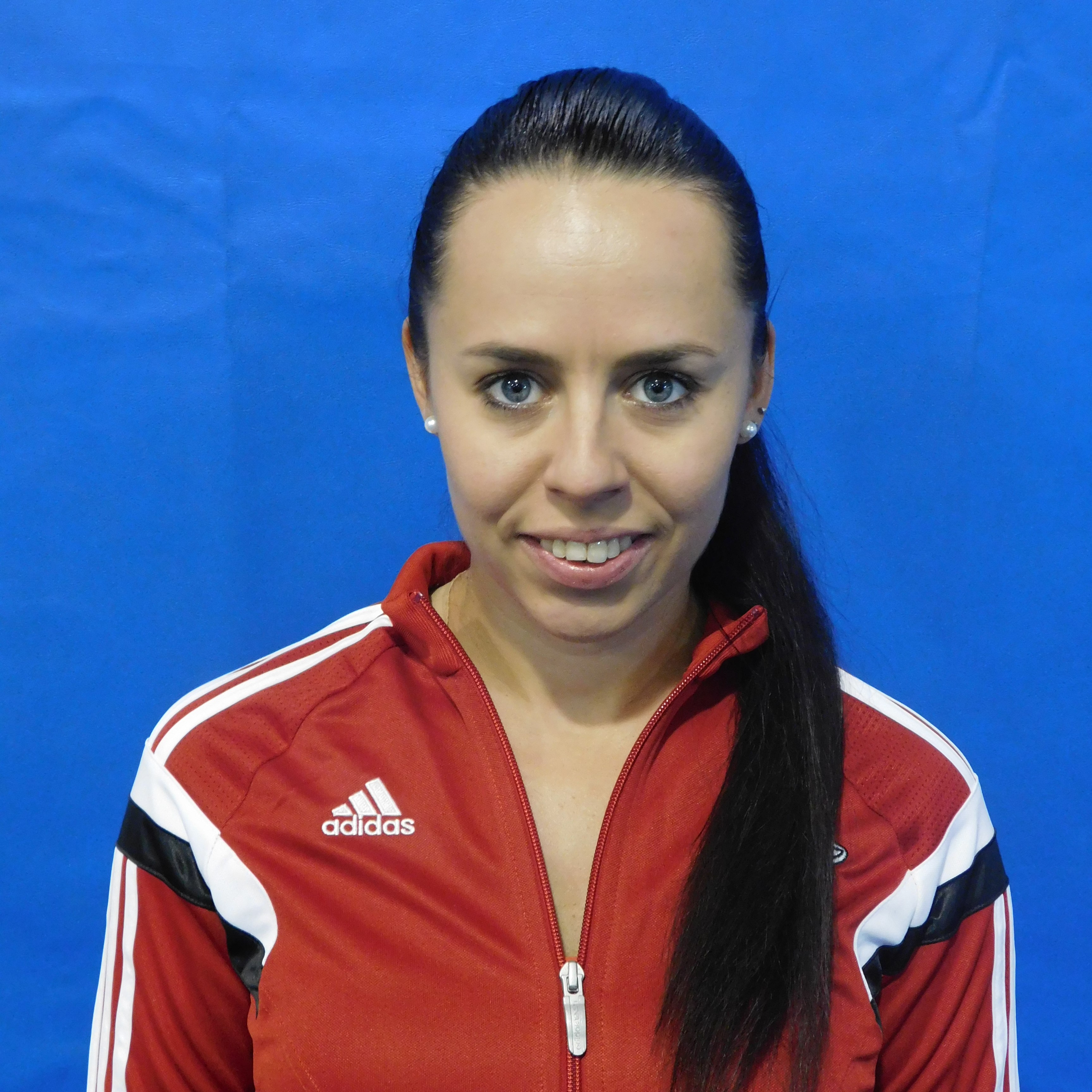 Anna Dovzhuk
Competitive Women's Coach
Originally from Ukraine, Anna has been with us since 2011. She holds a Masters Degree in Physical Culture from the National University of Ukraine. Anna has coached athletes on the National Ukrainian Junior Team and is currently working with Corona's Provincial and National Elite girls. Anna is certified NCCP Level 3 and has been coaching gymnastics since 2002.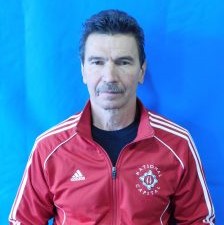 Sasha Sorokatty
Elite and Team Coach
Sasha is from Russia and graduated from the Institute of Physical Culture and Sport in Moscow. He has coached many gymnasts at the National and International level in Kazakhstan, and Canada. Early on in his career he worked with the Soviet Union Olympic Team. Sasha is now a Canadian citizen and is a fully certified NCCP Level 4 coach. He is working with Corona's Competitive gymnasts and brings a wealth of knowledge and experience to our coaching team.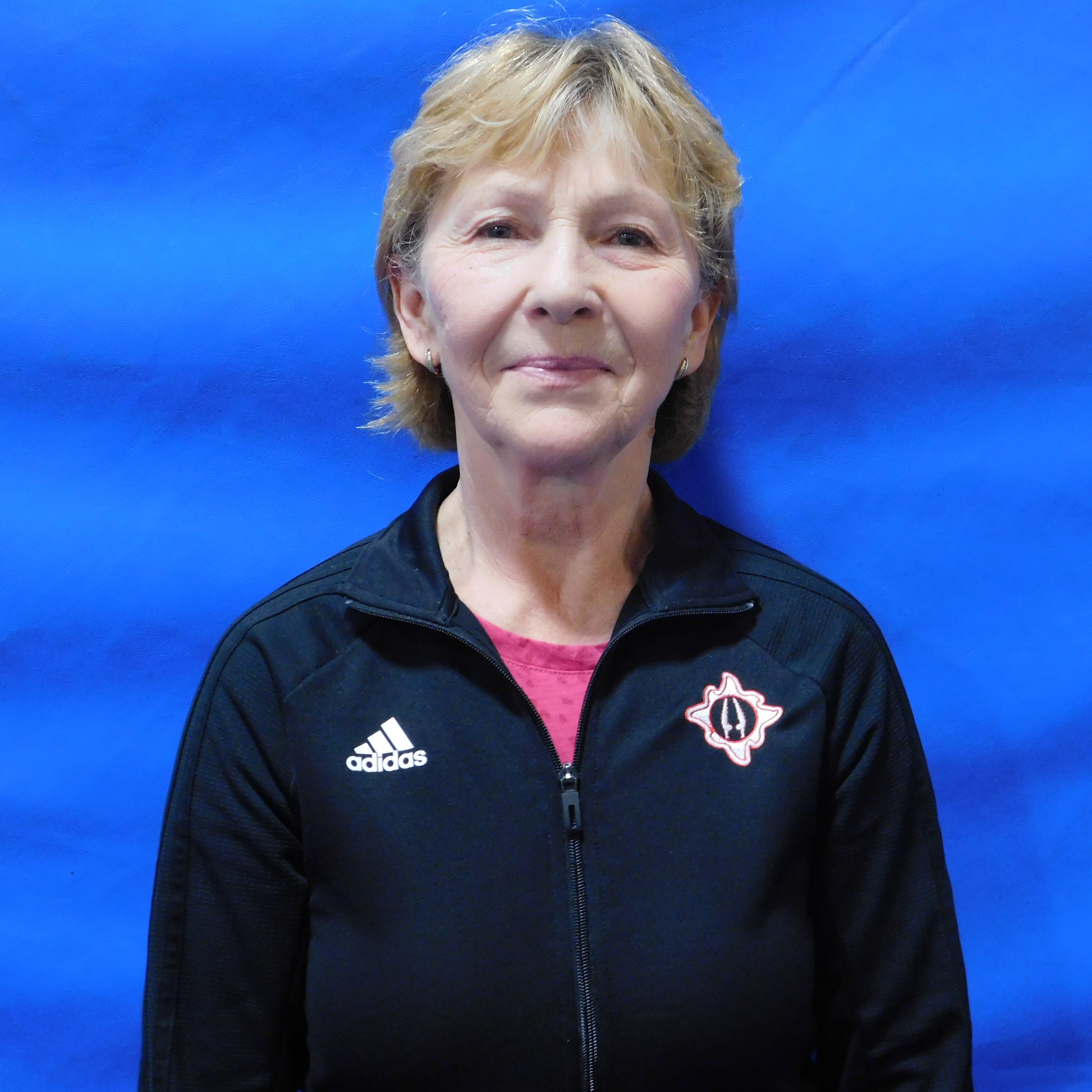 Nadya Sorokataya
Elite and Team and Coach
Nadya is a graduate from the University of Kazakhstan in Physical Culture and Sport. She has coached with husband Sasha, having many gymnasts compete at the National and International level in Canada and Kazakhstan. She is currently coaching Corona's Team and Elite gymnasts. Nadya is a certified NCCP level 3 coach and formerly a Brevet (National level) judge. We are pleased to have Nadya as part of our coaching team.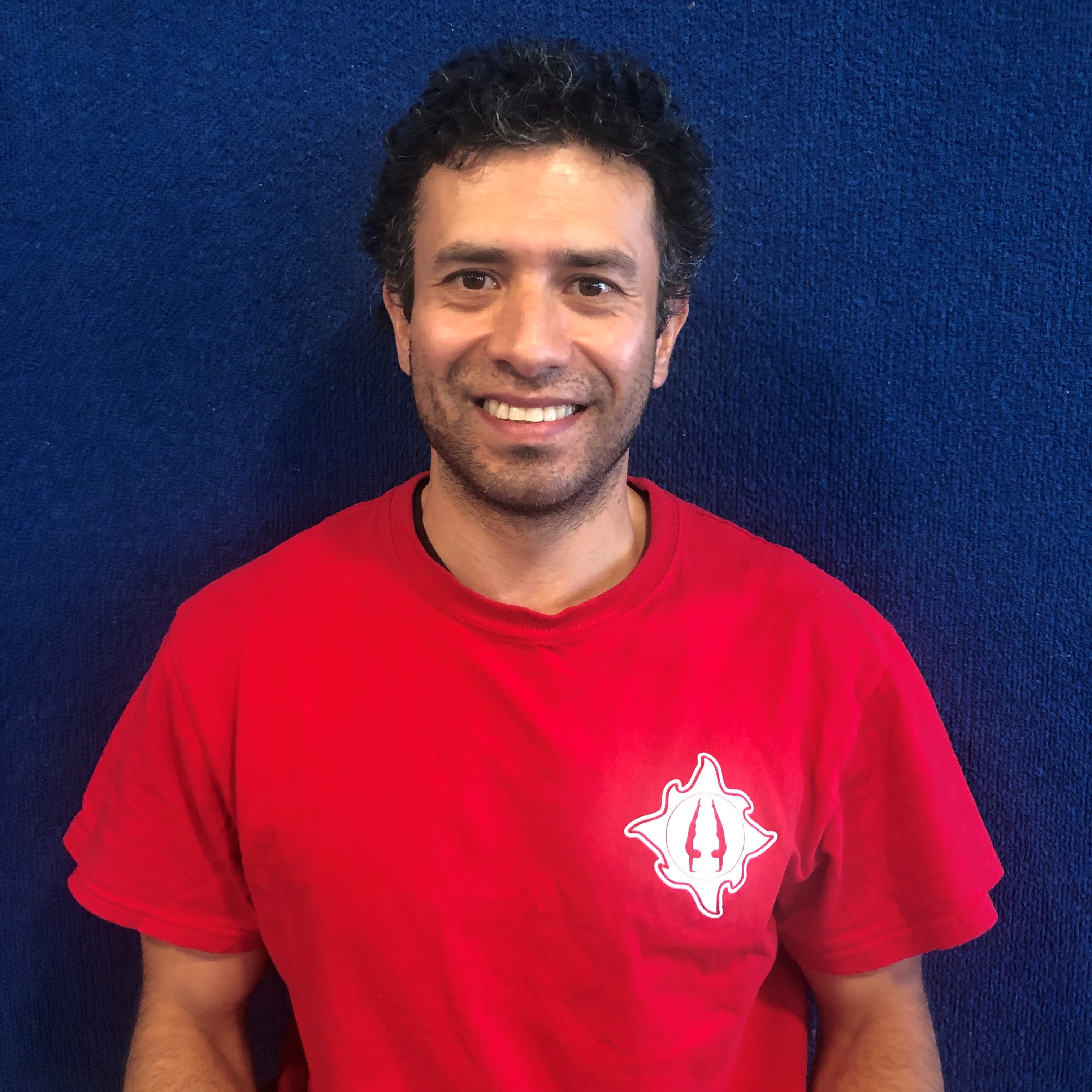 Christian Gomez
Elite and Team Coach
Christian is an experienced multi-talented coach from Columbia. He is a former National level competitor in Artistic gymnastics, Trampoline and Acrobatic gymnastics. He became a Circus Artist performer and toured for many years. After retiring from performing he was the Assistant Head Coach of the National Women's gymnastics team in Panama and Trampoline coach at the International School of Panama. He is FIG certified in Gymnastics and Trampoline and has his Level 2 in both. He brings a wealth of knowledge and experience to Corona. We look forward to his contribution to our competitive team.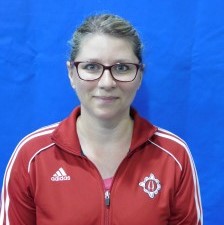 Barbara Hummel
Developmental Coach
Barbara is a former provincial gymnast and trampolinist who then coached for Markham Gymnastics Club. She has degrees in Kinesiology and Health Sciences from York University, and Nursing from Ryerson. Barbara is a Nationally Certified Level 2 coach in gymnastics, Level 1 in trampoline, and Level 1-5 Women's Judge. She has coached at various clubs including Pickering Aerials, Steels West, and managed Ryerson's Trampoline Club. Barb is currently working in Corona's Developmental Program.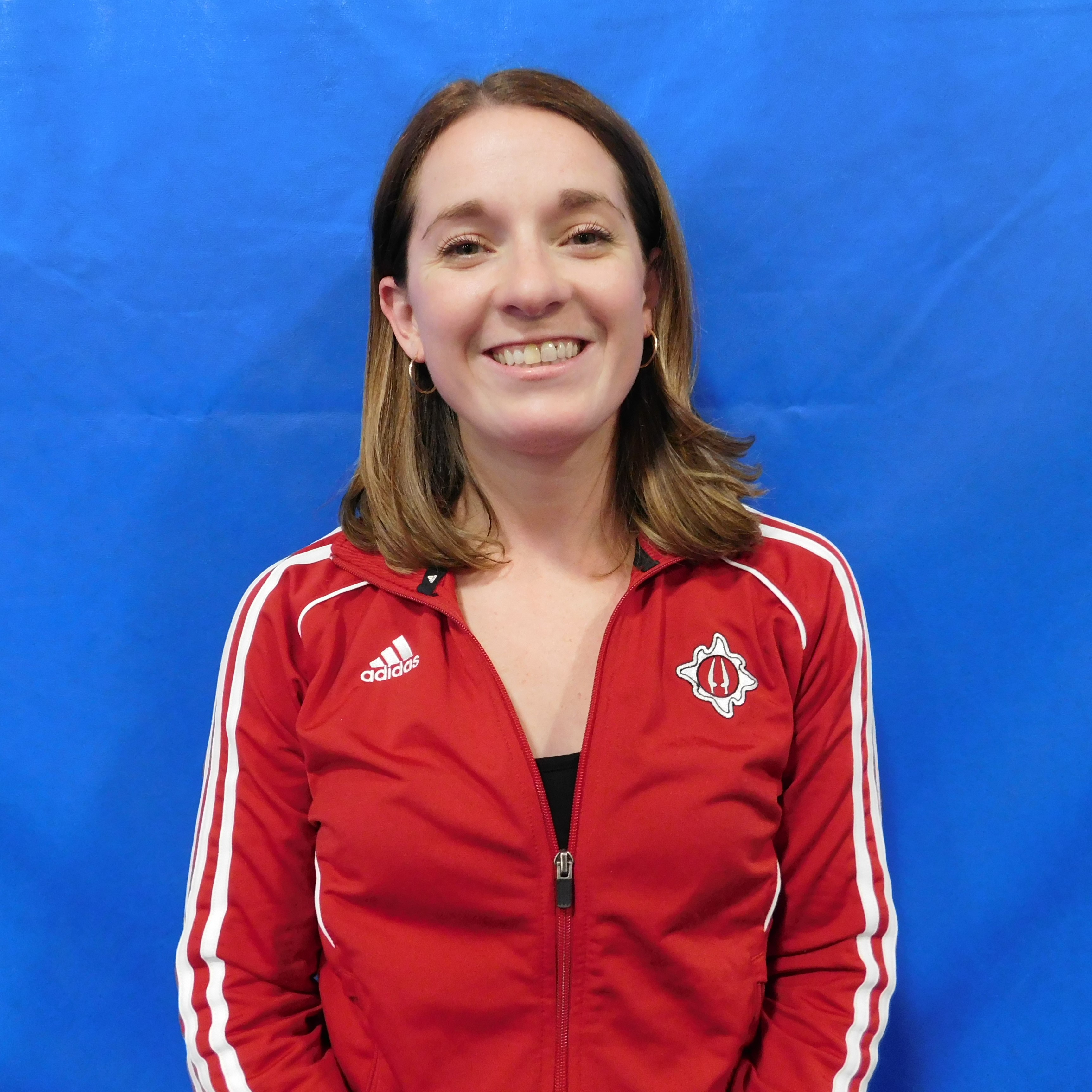 Anna Marie Miller-Niven
Invitational Coach
Anna Marie started gymnastics at age 3! She was a long-standing provincial competitive gymnast at LGC Saulto's near Windsor. Anna Marie has been coaching at Corona since 2005, primarily in our Invitational competitive program. She is a certified Level 2 coach and a new Judge in the province. Anna Marie attended the University of Ottawa where she earned a Bachelor of Arts in History and Religion, and now works full time in the Government. Anna Marie has a passion for gymnastics and brings her love of the sport to the gym!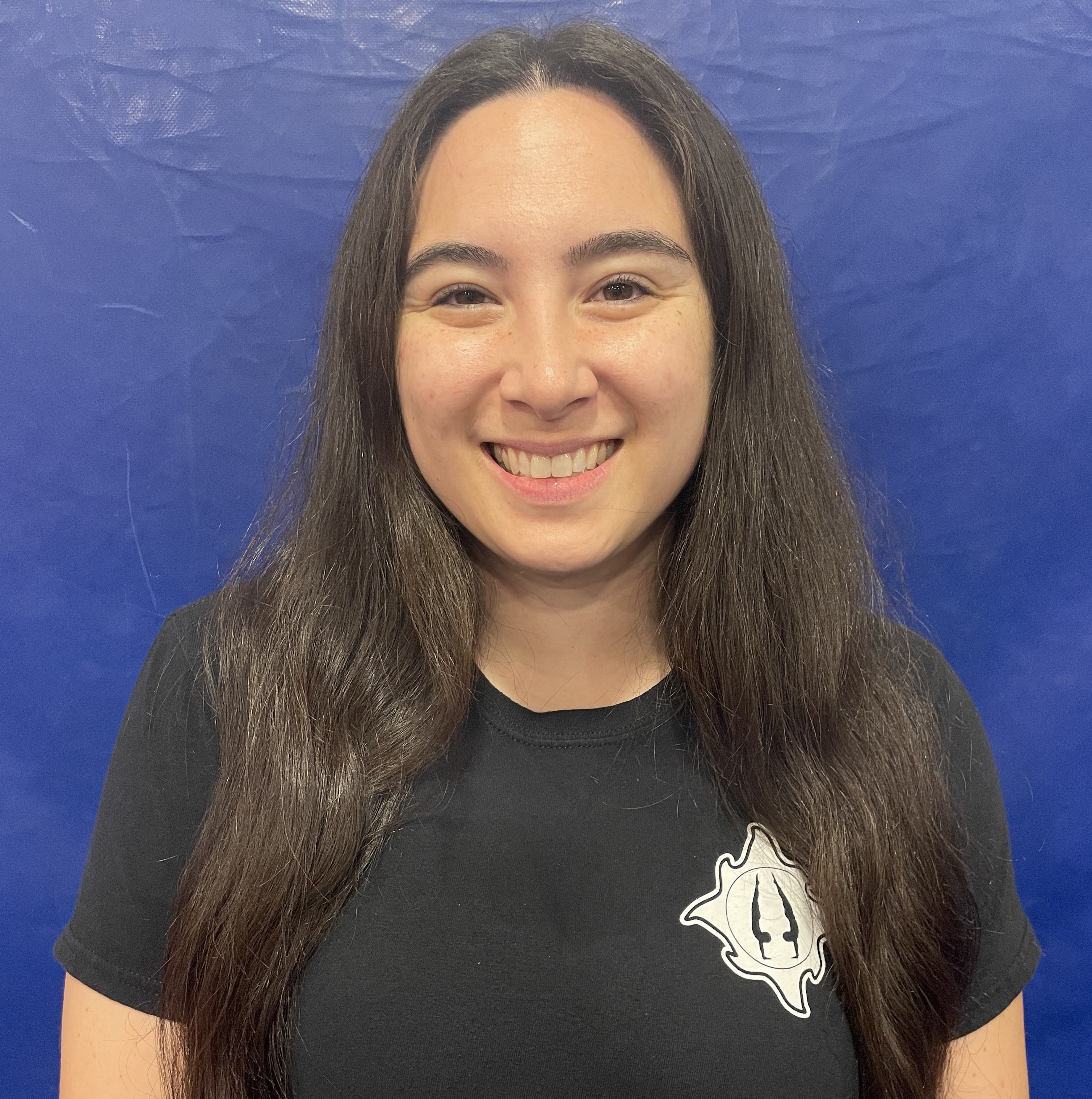 Shannon Cozzette
Developmental and Invitational Coach
Shannon is a former competitive gymnast from Corona Gym. She started with us at age 3 in the pre-school program. After 10 years as a successful provincial level competitive gymnast she turned her talents to coaching and dance. Shannon coached in our competitive programs while studying at Carleton University, then transferred to the University of Winnipeg, completing a Bachelor of Arts in Theatre and Film. While in Winnipeg, she ran a community hip-hop studio. Shannon has returned to Ottawa and is coaching in our Developmental and Invitational programs. She is also an amazing choreographer! Shannon is a certified Level 2 coach and we are delighted to have her back and part of the Corona family.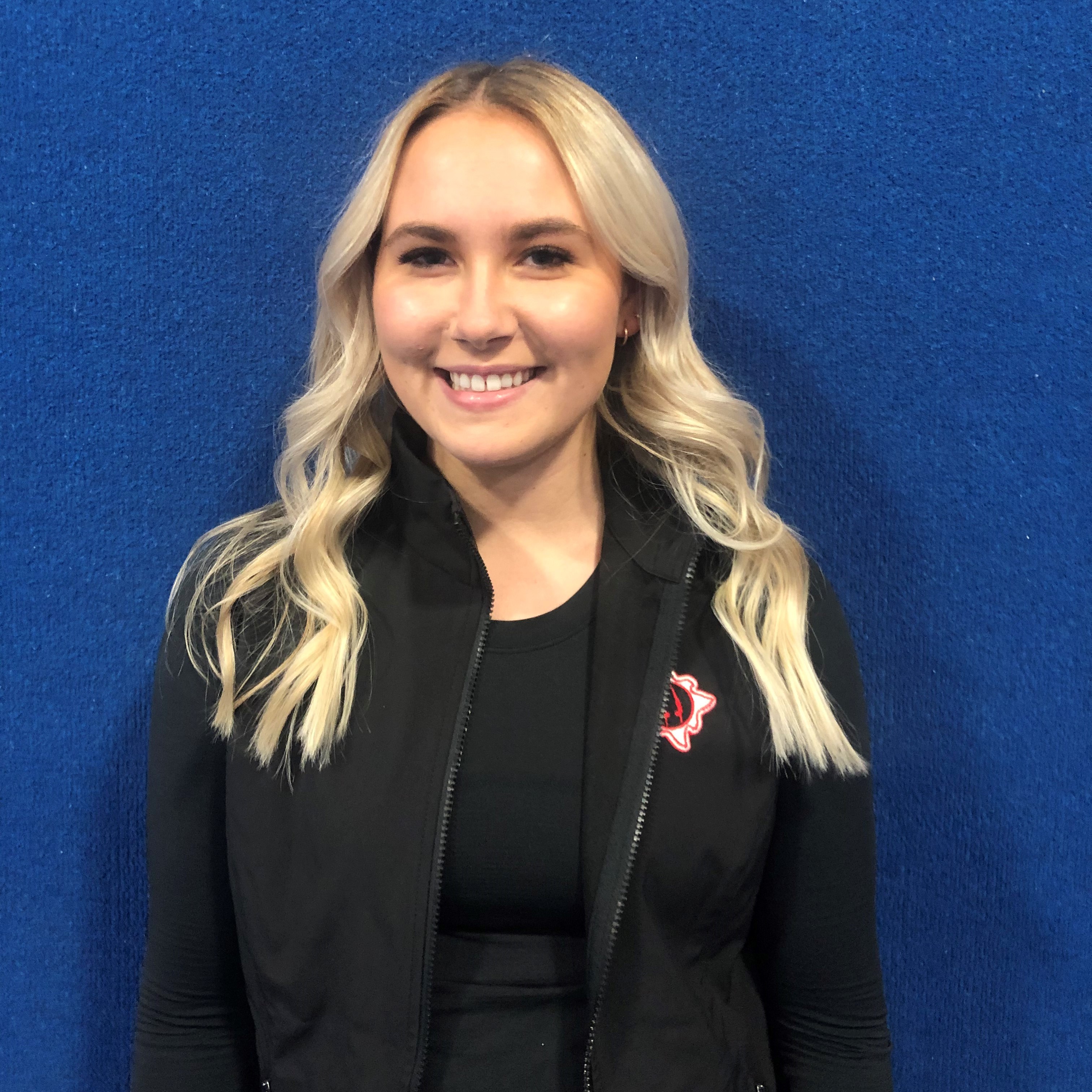 Alyssa Horn
Invitational Coach
Alyssa is a former Provincial level competitive gymnast from Burlington Gymnastics Club. After retiring from competition, she started coaching and continued to develop at her home club becoming a supervisor and competitive coach. Alyssa attends Carleton University is studying Communication and Media Studies. She is a Level 2 trained coach and is coaching our JO and Excel gymnasts. We are pleased to have Alyssa team of the team! Rayanna Birtch
Competitive Team Coach
Rayanna is an experienced competitive gymnastics coach from Kingston, Ontario. She began her coaching journey at a young age coaching both at the recreational and competitive level for many years at Brockville Gymnastics Academy before moving to Kingston, Ontario to attend Queens University where she pursued a BScH in Life Sciences and stayed to complete her MSc in Cancer Research. Here she continued coaching for another 4 years mainly in the pre-competitive/developmental and competitive programs, levels 1-5 at Trillium Gymnastics. Rayanna has recently moved to Ottawa to pursue a Ph.D., continuing her passion for Cancer Research at UOttawa and the OHRI, but couldn't stay away from the gym for long! She has a Level 2 certification in women's artistic gymnastics and Level 2 in Trampoline and is working with our competitive team. Rayanna is a sports fanatic, loves teaching and coaching, her fur family (all 4 dogs and cats!). We are happy to have her as part of our competitive team.