Acro/Tumbling Gymnastics & Trampoline Programs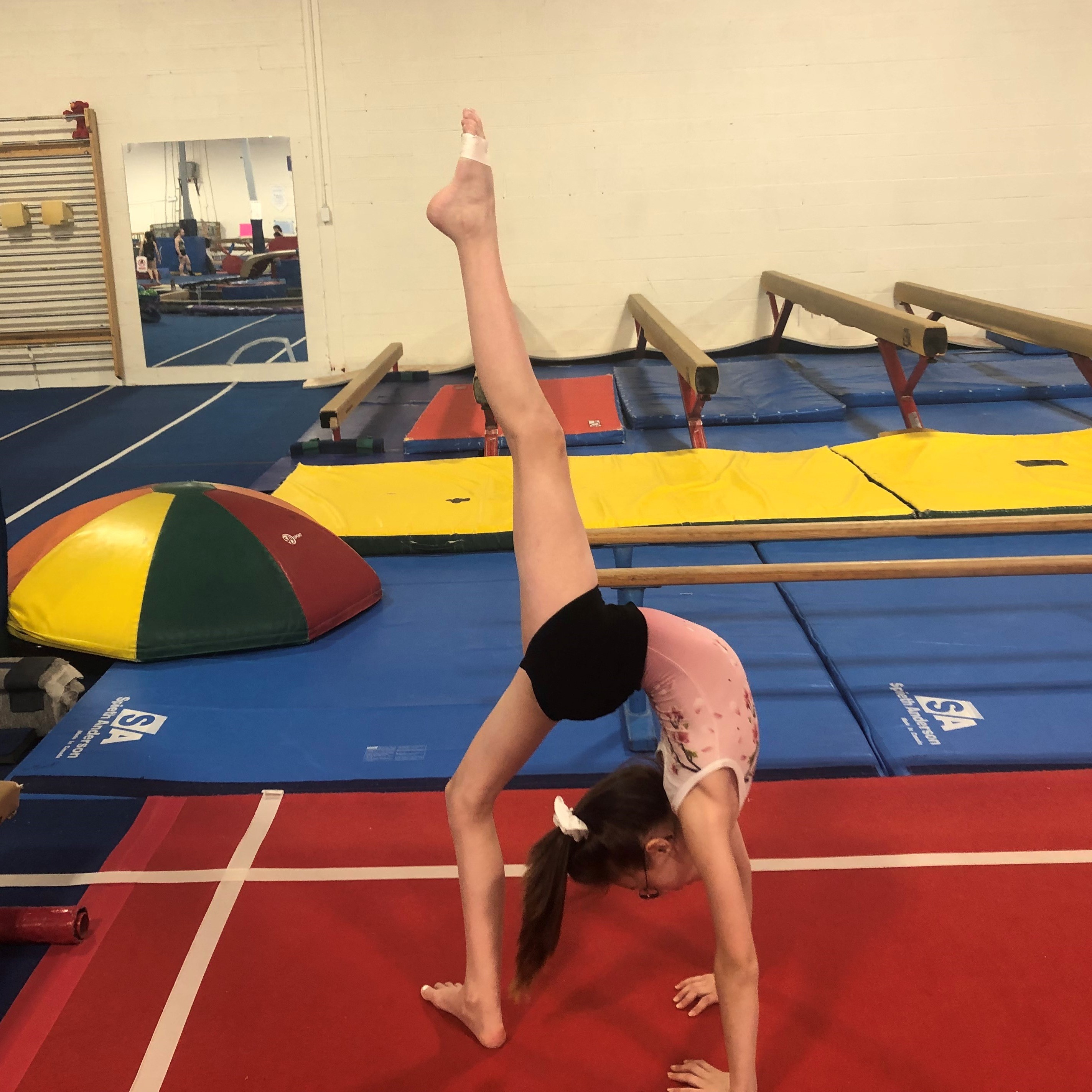 Corona Gymnastics acro classes for dancers and cheerleaders are designed for both boys and girls. Instructors create a fun and inviting atmosphere where students will be taught acro skills that can be added to their dance and cheerleading routines. There are no prerequisites to join Corona Gymnastics Acro classes.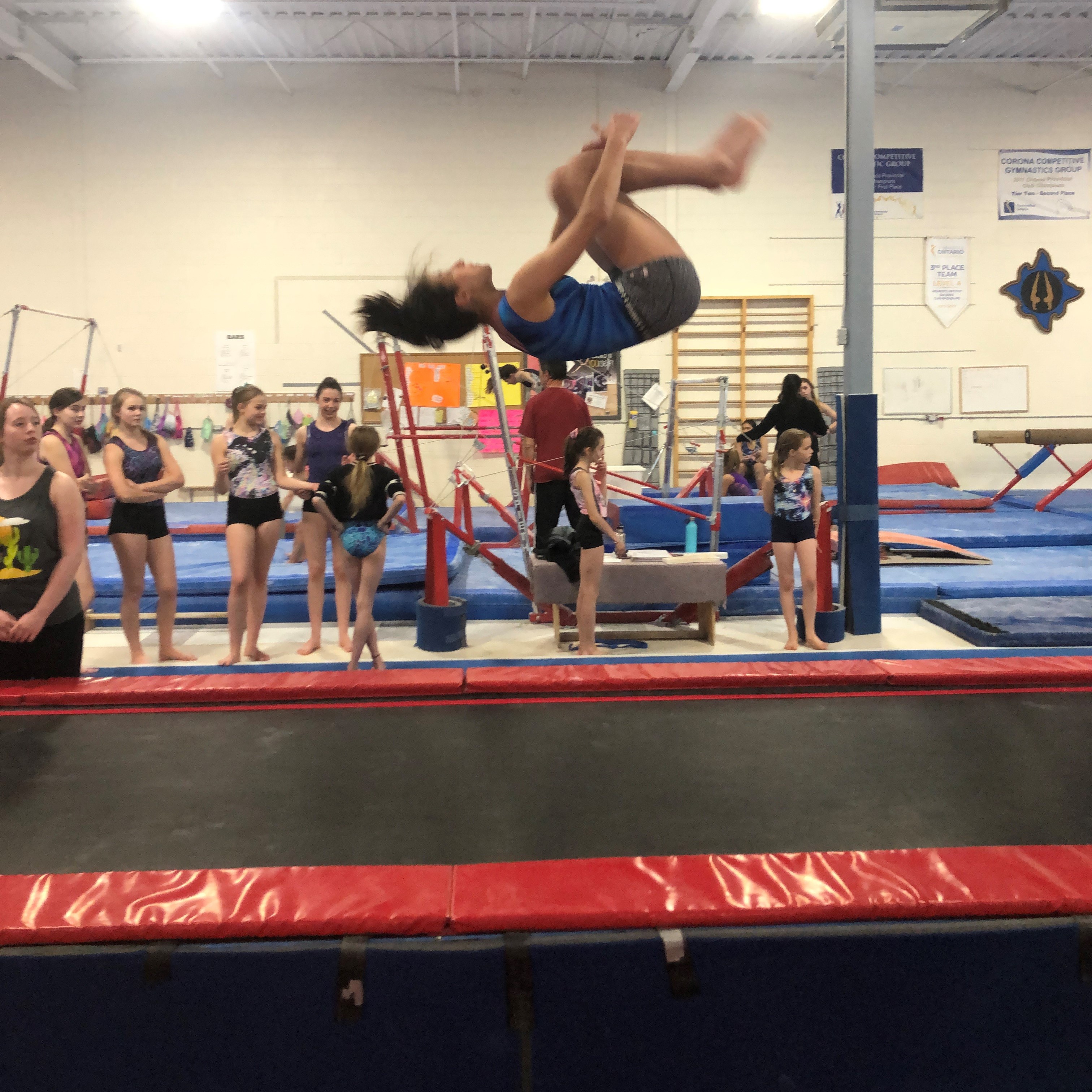 This is a "trampoline for beginners" class that will introduce children to the basics of trampoline, Tumble Trak and mini-trampoline. Instruction follows the CanJump trampoline program which teaches trampolinists how to develop their power, strength and control. Children will be taught in an engaging environment that balances fun and fitness with fundamentals.
Programs are offered for a variety of age groups including ages 5-7, ages 7-9, and ages 9 and up.
This program is not offered as part of our summer gymnastics programs.
Registration Fee
All members must pay an annual insurance and administration fee (Ontario Gymnastics Federation Fee) of $43.00, valid from July 1-June 30. The Ontario Gymnastics Federation Fee is non-refundable.