Add-Ons
Returning in Fall 2022!

Skills Night is offered three times per year and provides an opportunity for recreational gymnasts to focus on the development of two special skills each session. Focuses for our Skills Nights include Cartwheels and Roundoffs, Pullovers and Back Hip Circles, and Front and Back Handsprings. These hour and a half classes are intensive skill development sessions intended to hone the two specific gymnastics skills in practice.
These gymnastics classes will evolve through progressions, skill specific conditioning, drills, and spotting, all in an effort to improve these areas of practice. Due to the technical nature of these clinics there are limited spaces available, so registration will follow a first come, first serve basis. We encourage any recreational gymnasts interested in Skills Night to register online, below.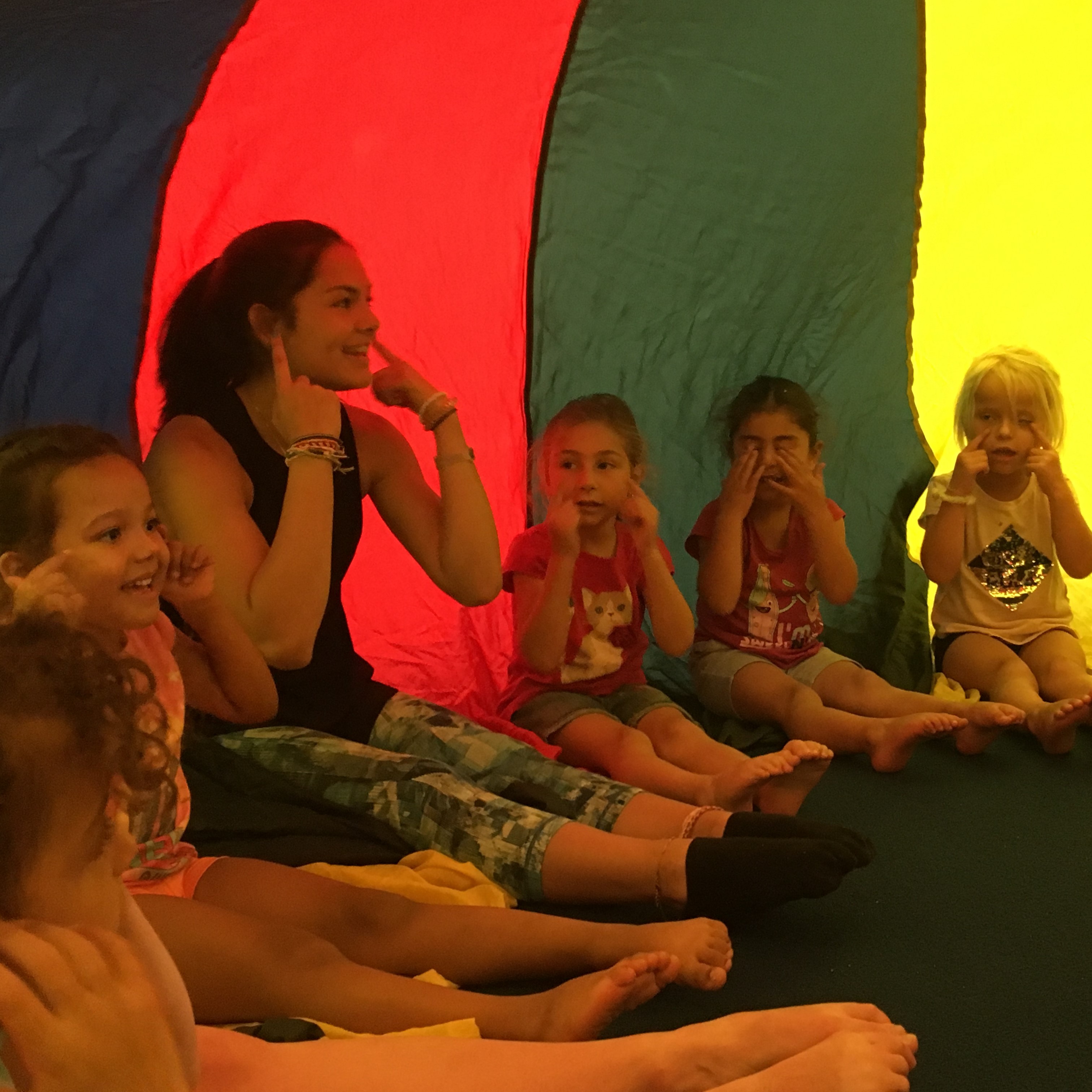 Your kids will enjoy a night out just as much as you! The Corona Gymnastics' parents night out program offers parents an opportunity to spend the night out in Ottawa, while kids stay and play. Our coaches and staff welcome children into a fun and engaging atmosphere where they'll do gymnastics and play games in our 14,000 square foot, Olympic caliber facility. Kids will have fun playing with others and challenging themselves in a safe setting, under professional supervision. Children will also enjoy arts and crafts and a movie to close out the night.
This program is offered twice a year, close to Valentine's Day and Hallowe'en.