Celebrating OVER 50 years of being Ottawa's Favourite Gymnastics Club!

WINTER SESSION 2023

What We Offer
We have a wide range of programs and yearly events that will help keep your child active while teaching important building blocks for life!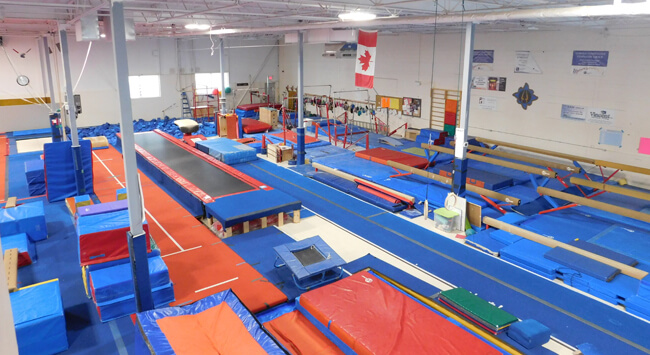 Where every child can succeed!
Corona School of Gymnastics, is a family-based Ottawa gymnastics club with lots of heart and the highest quality gymnastics instruction available to recreational and competitive gymnasts. Home to third generation gymnastics students, we love developing a gymnast's self-confidence and well-being alongside their gymnastics abilities. As one of Canada's longest operating private clubs, we are also proud to play an active role in the national gymnastics community.
Whether you are looking for preschool, kindergym, recreational or competitive gymnastics programs, PD Day camps, summer camps or a gymnastics birthday party, our friendly staff and knowledgeable coaches are here to help.
As we like to say to every new gymnast: Welcome to the Corona Family!