Holiday, March Break and
PD-Day Camps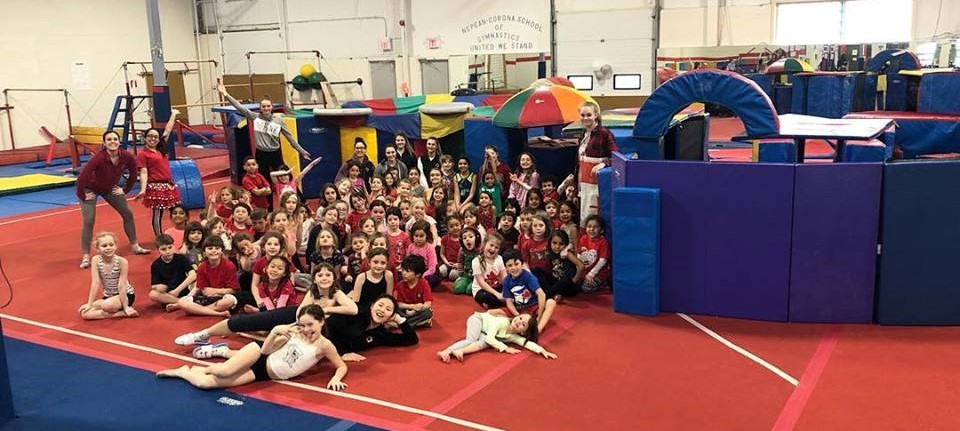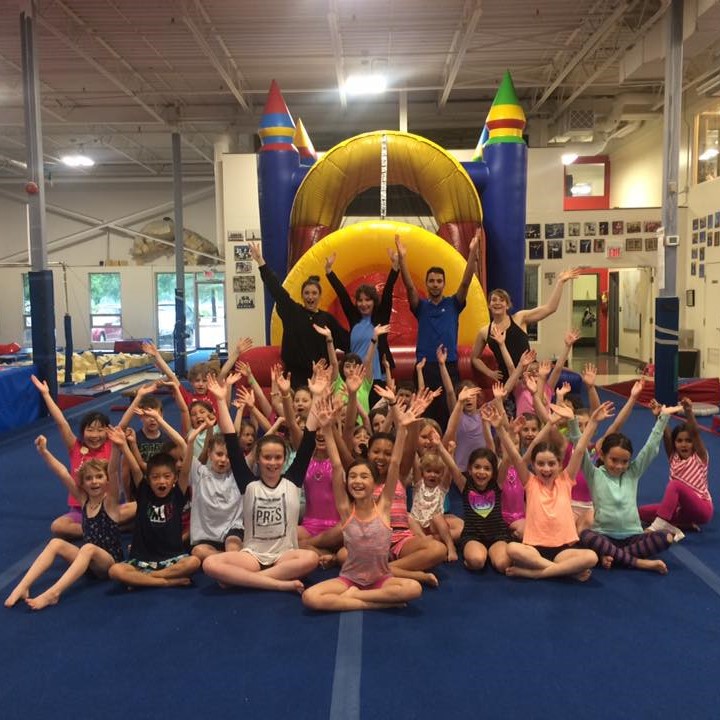 Our March Break Camps will focus on gymnastics, games and other activities. We offer full day and half day camps. Full week and single day registration.
Gymnasts will spend most of their time in the gym. There we will go on all the gymnastics events floor, bars, beam, vault and of course, trampoline! We take a morning, lunch and afternoon break. Breaks will be inside, or, weather permitting-outside. Corona will provide a morning snack, lunch and afternoon snack not provided. Full day campers attending on Wednesday may order pizza for lunch-please place order at the gym on Wednesday morning.
Morning Drop-Off begins at 8:00 am
After Care available-registration required
If your child has a friend, sibling or relative who is attending the same camp-let us know and we will ensure they are in the same group.
Available Camps:
3&4 year olds-9:00-12:00 (half day)
5 years and older-9:00-12:00 (half day)
4-5 year olds-9:00-4:00 (full day)
5 years and older-9:00-4:00 (full day)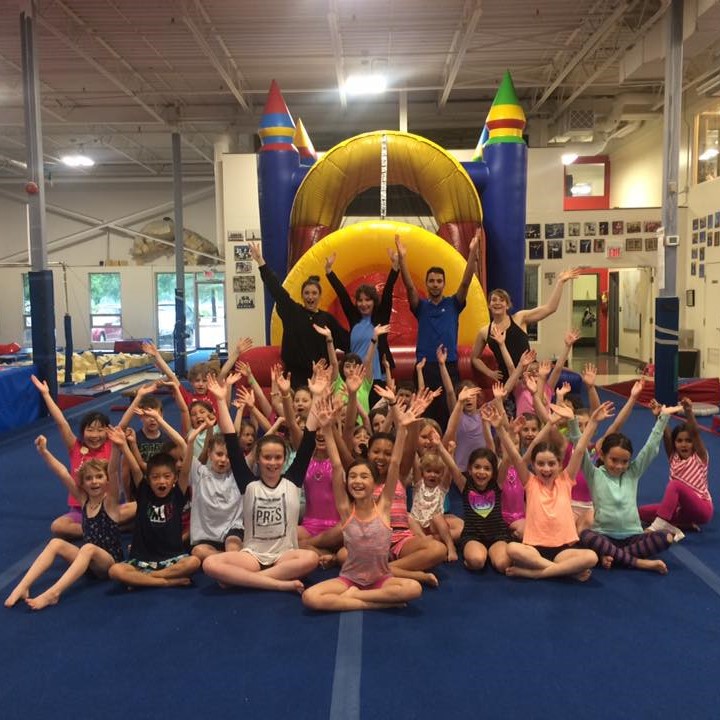 Give your children another reason to be excited for their PD Day in Ottawa! Our special PD Day Camps are designed to get kids active and learning new skills using the fundamentals of gymnastics. Our upbeat coaches and administrators will provide your children with a fun and energetic gymnastics camp, where they can meet new friends and explore our Olympic caliber facility under our professional guidance and instruction.
Corona Gymnastics provides both half-day and full-day PD Day Camps in Ottawa. For half-day campers, a morning snack is included in our programming. For kids attending a full-day PD Camp, please pack a nut-free lunch and afternoon snack.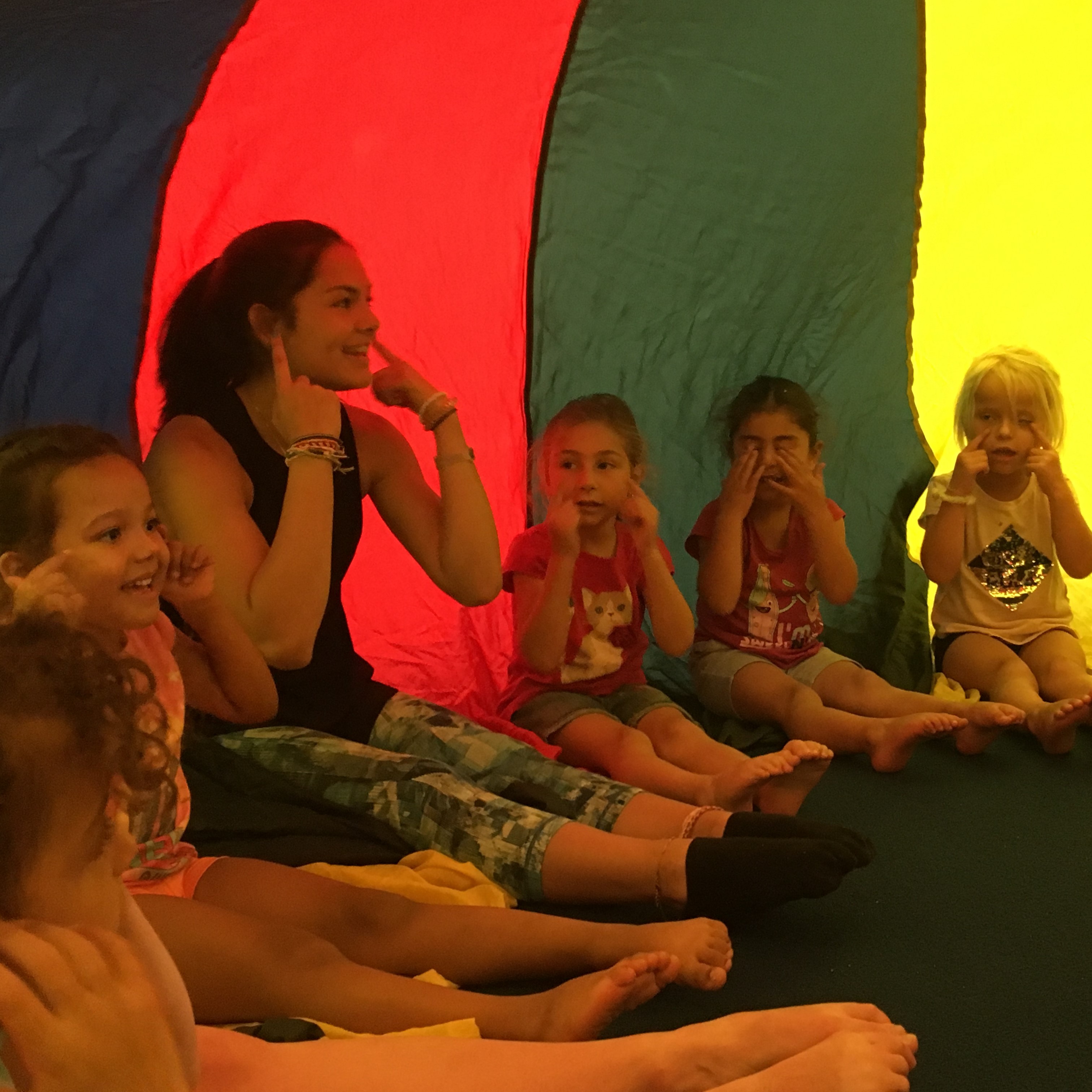 Holiday Break Camp at Corona Gymnastics is all about physical activity, fun, and adventure! Children will enjoy a week filled with themed days and upbeat gymnastics activities that will help them develop their physical awareness and abilities in a fun and engaging environment. Our coaches create a supportive and inclusive environment where kids are able to make the most of their gymnastics camp experience in Ottawa. Full Day: $67 Half Day $40
DECEMBER 27-29 , 2023 & JANUARY 2-5, 2024
Full Day
4 years and older
9:00-4:00
Half Day
3 & 4 years old
9:00-12:00
*Corona Gymnastics offers free before care 8am-9am and after-care, $8/day 4pm - 5pm