Staff
Corona Gymnastics students know our coaches and staff for their big hearts and infectious enthusiasm. But behind the scenes, our staff are also deeply dedicated to studying and learning the leading-edge techniques of gymnastics instruction. All of our staff are Nationally Trained or Certified, and are committed to providing engaging, energetic and safe gymnastics classes for our members.
At Corona Gymnastics, our staff strive to create an environment where children of all ages and abilities can create lifetime memories and develop a love of gymnastics in Ottawa. So far, we're happy to say that we're on the right track because many of our coaches today began their training here as preschool gymnastics students many years ago.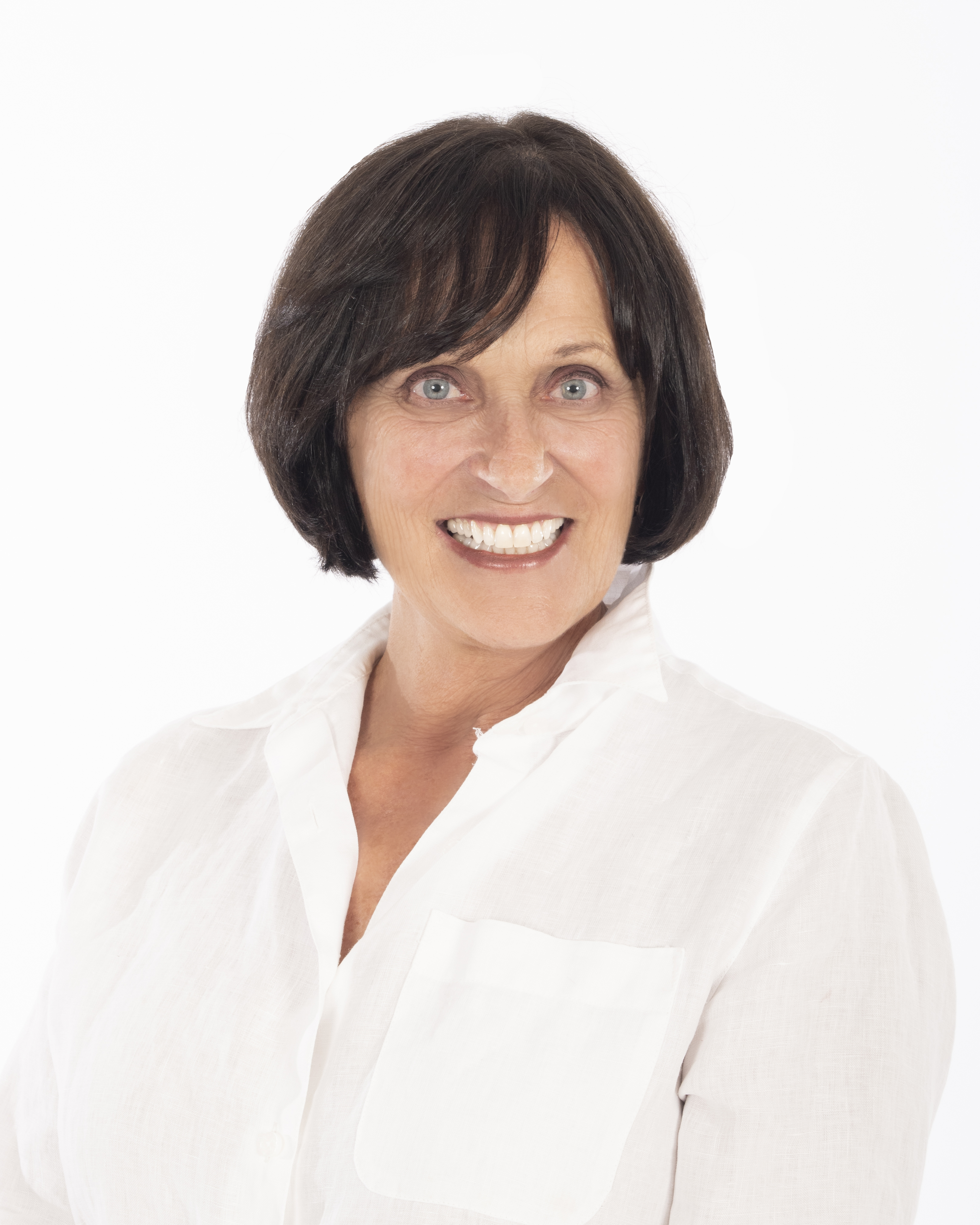 Agnes Laing
Founder
As founder and Executive Director, Agnes brings a wealth of gymnastics experience both from a business and pedagogical approach. A former gymnast and dancer, she turned to coaching while still a student. Upon graduation from McGill University with a degree in Physical Education, she began her coaching career as Women's Intercollegiate Coach at the University of Ottawa. Since founding the club in 1972, Agnes has been directly involved in producing many of the club's provincial and national gymnastics champions. She is an NCCP level 3 coach and a former level 2 NCCP course conductor. Agnes now splits her duties between coaching and the administration of the school.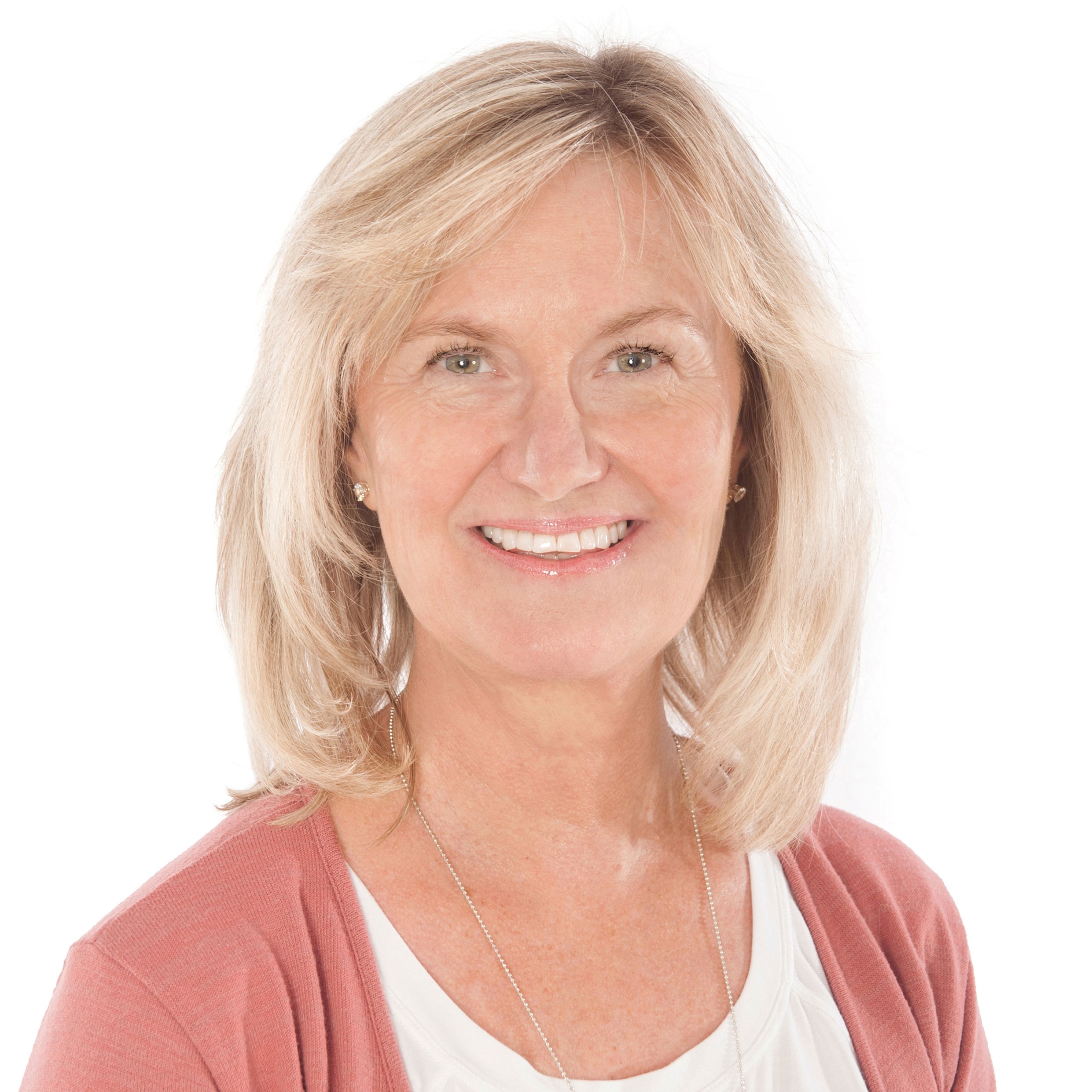 Penny Fyfe
Executive Director
Once one of the club's first students and a former provincial level gymnast, Penny has evolved to become the club's Assistant Executive Director. A graduate of the University of Ottawa Phys. Ed. Honors program, Penny coached competitive at Corona Gymnastics for 25 years. She holds her NCCP level 3 and is a former Level 1 NCCP course coordinator and judge. After many years in the gym, Penny now focuses most of her energy on the administration of the competitive, recreation, and summer gymnastics programs.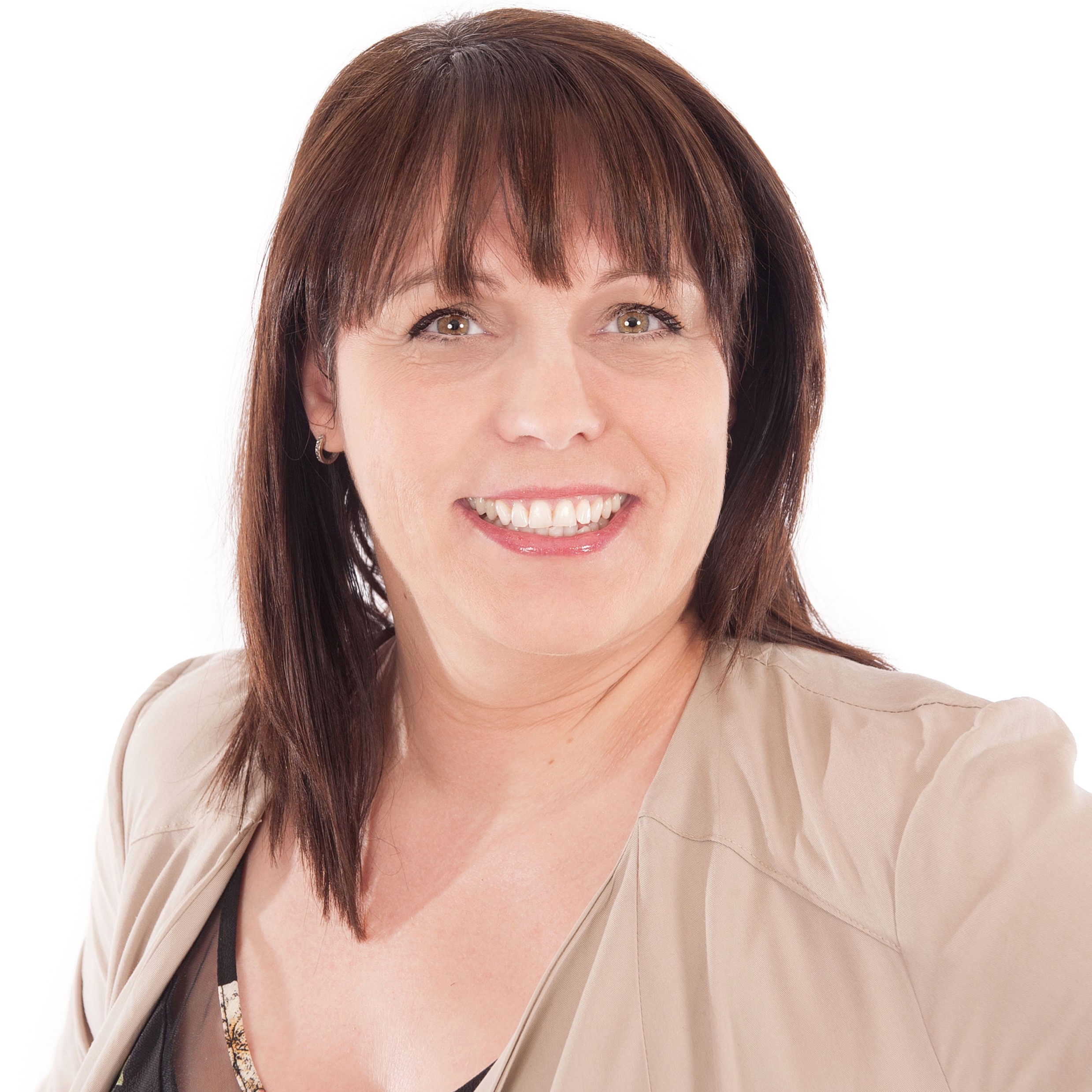 Tammy Cromwell
General Manager/Invitational Head Coach
Tammy comes to us with a wealth of knowledge specializing in gymnastics administration, Preschool Coaching and Movement Education. Tammy began her coaching career in 1987 in Lahr, Germany. After moving back to Canada, she continued to coach in Kingston, Calgary, Edmonton and in St. Albert as the Executive Director of Dynamyx Gymnastics Club. Tammy joined Corona's team in 2009 and is now our General Manager, Recreational Co-ordinator and Invitational Head Coach. Tammy continues to coach Pre-school and Invitational. She has her Level 2 Gymnastics and Trampoline and Level 3 Theory.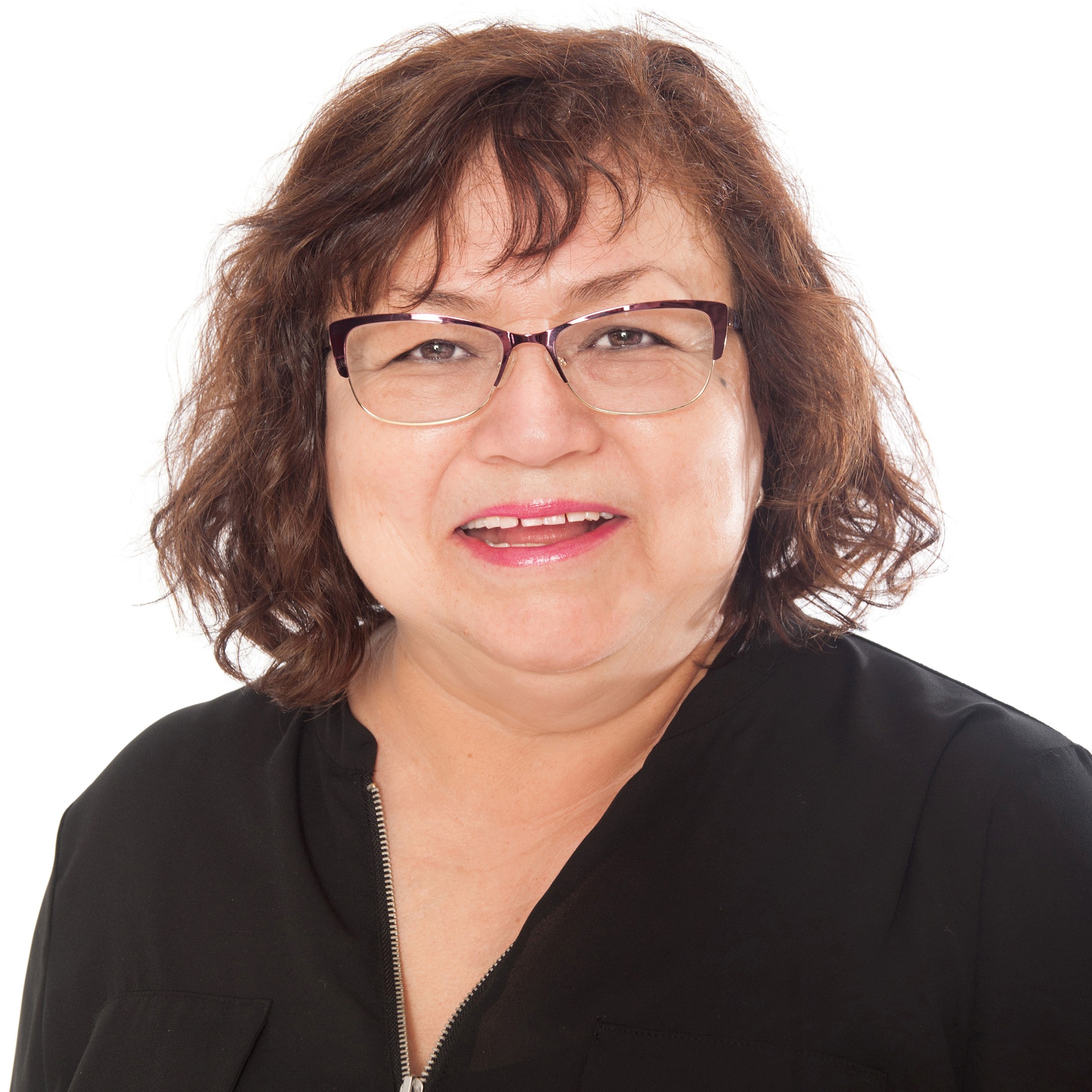 Gilma Valiente
Executive Administrator
Gilma has been in Canada since 1993 and is originally from El Salvador. She has been at Corona Gymnastics since 2003, and formerly worked for Menariny Diagnostics as an Assistant Director. Gilma is an invaluable person at Corona and often the first face you see when entering the gym.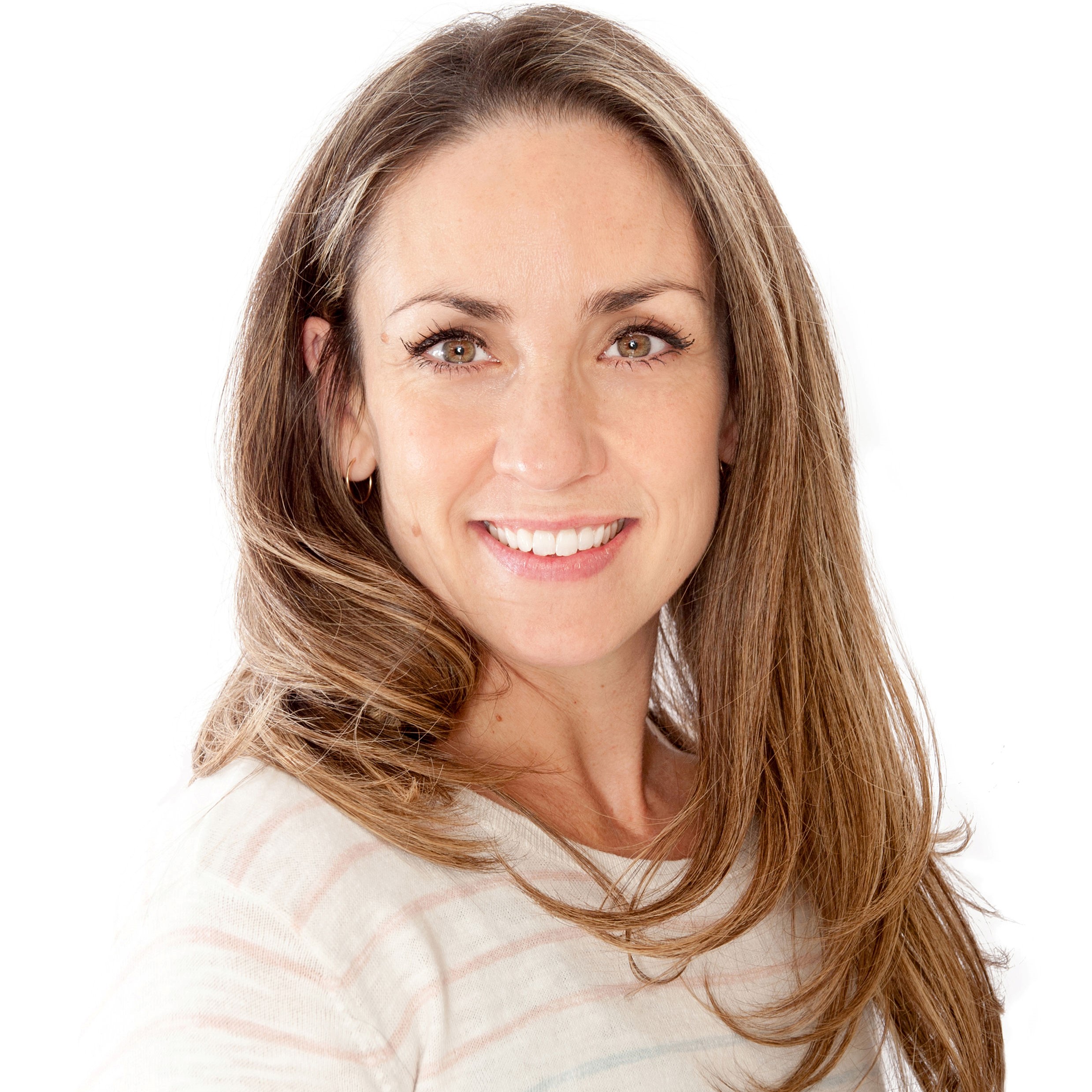 Lee Ann Simon
Women's Head Coach
Lee Ann is the Head Coach of Corona's Women's Competitive gymnastics program and has been with Corona since 2006. She is Level 3 Certified and has been coaching gymnastics since 1994. Formerly from Oshawa as a competitive gymnast and then coach, Lee Ann attended Brock University graduating in Physical Education. In addition to her coaching experience, Lee Ann brings a wealth of knowledge and understanding of child pedagogy as a Certified Teacher.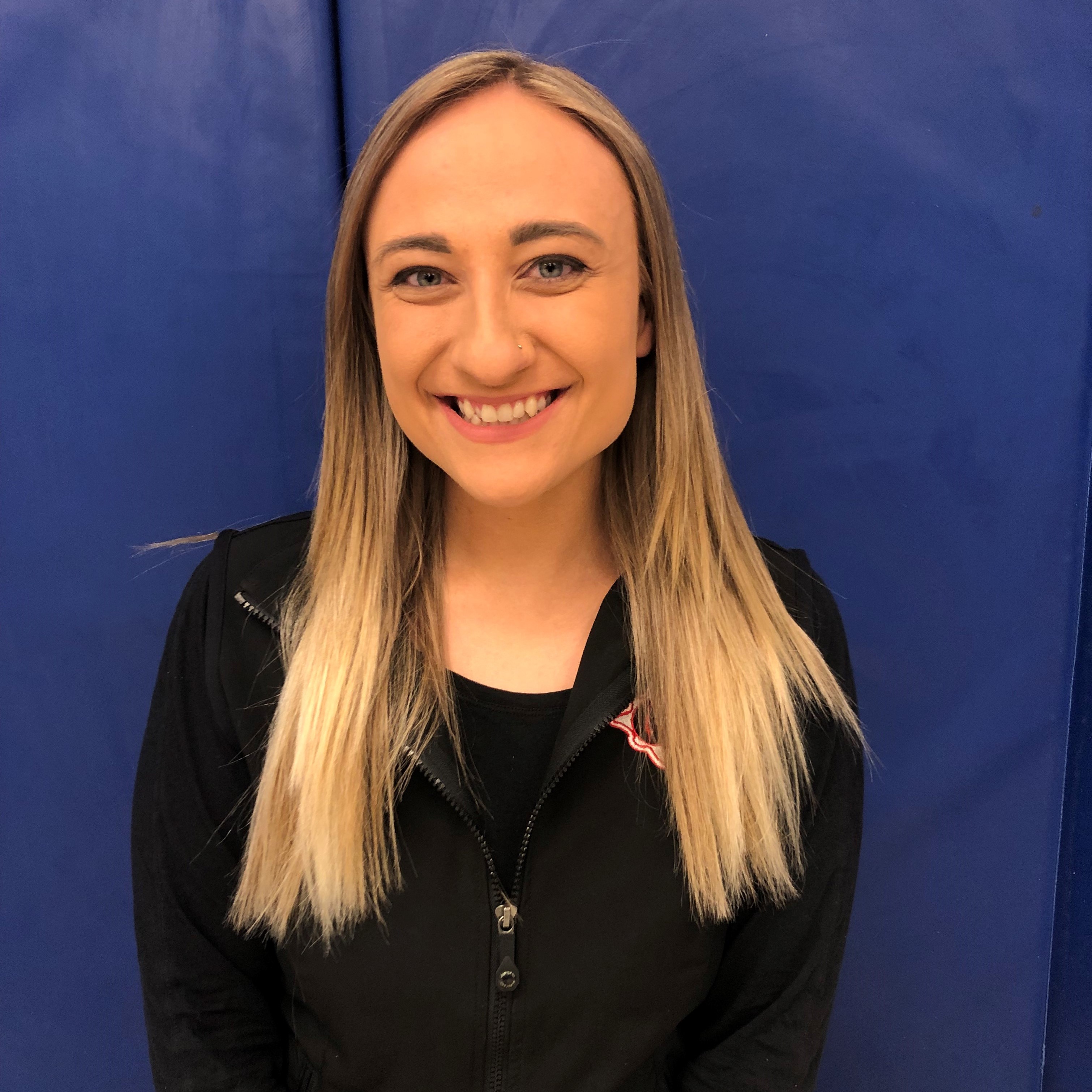 Jessica Brutzki
Program Coordinator & HR Assistant,
Jessica holds a Bachelors of Commerce degree with a specialization in Marketing from the University of Ottawa as well as a post-secondary diploma in Sports & Entertainment Sales and Marketing from Loyalist College. She started with Corona in 2018. Jess manages our social media and website, assists in the delivery of recreational and camp programs and supports in our HR department.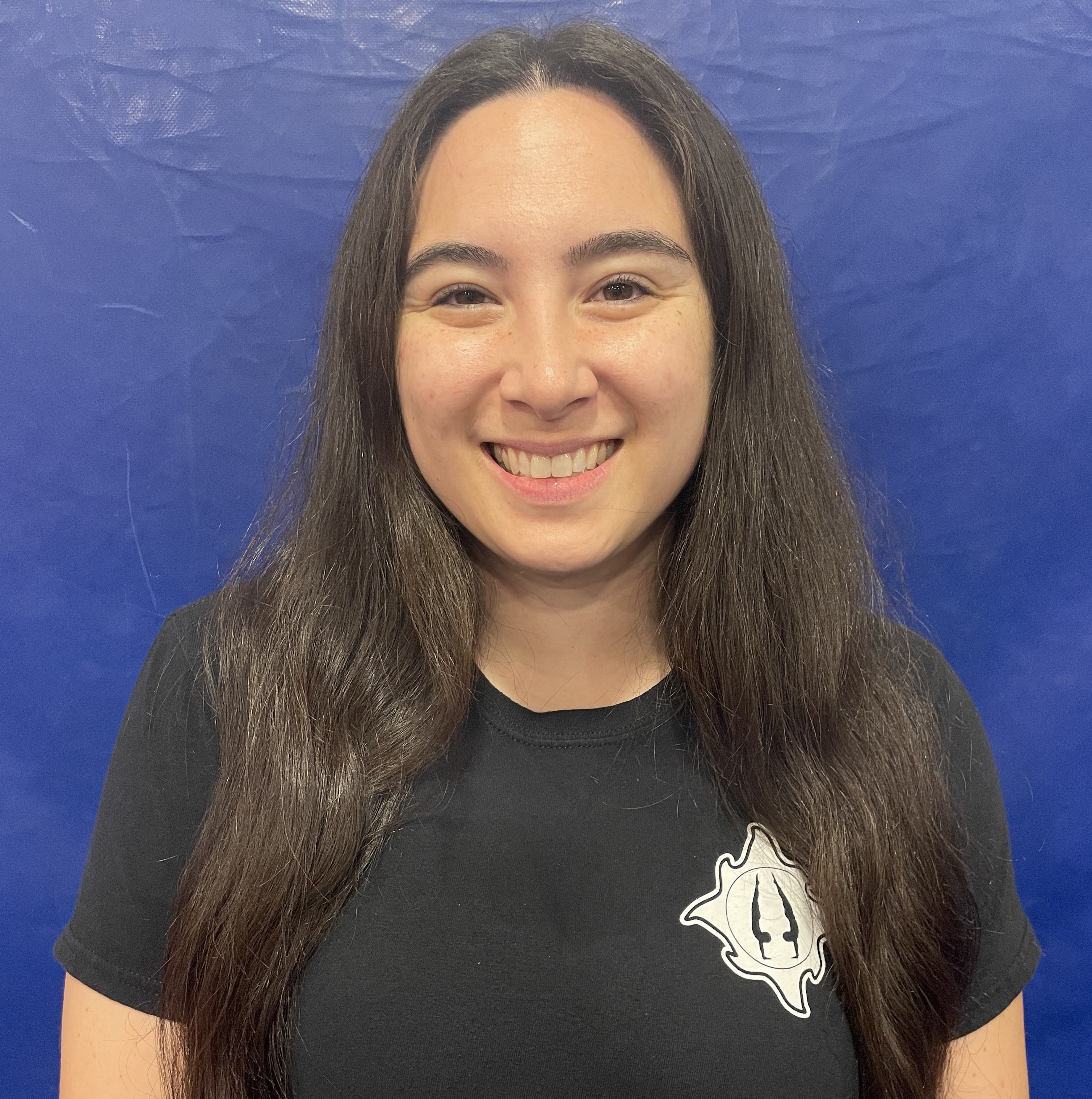 Shannon Cozzette
Competitive Coach & Private Lesson Coordinator
Shannon is a former competitive gymnast from Corona Gym. She started with us at age 3 in the pre-school program. After 10 years as a successful provincial level competitive gymnast she turned her talents to coaching and dance. Shannon coached in our competitive programs while studying at Carleton University, then transferred to the University of Winnipeg, completing a Bachelor of Arts in Theatre and Film. While in Winnipeg, she ran a community hip-hop studio. Shannon has returned to Ottawa and is coaching in our Developmental and Invitational programs. She is also an amazing choreographer! Shannon is a certified Level 2 coach and we are delighted to have her back and part of the Corona family.