Developmental Gymnastics Program
Corona Gymnastics offers numerous developmental gymnastics programs in Ottawa to train young gymnasts at a more challenging level and evaluate their potential fit for competitive gymnastics. In these programs, coaches will improve gymnasts' physical strength, flexibility and coordination. They'll also foster our 3 Ds: Desire, Dedication, and Discipline.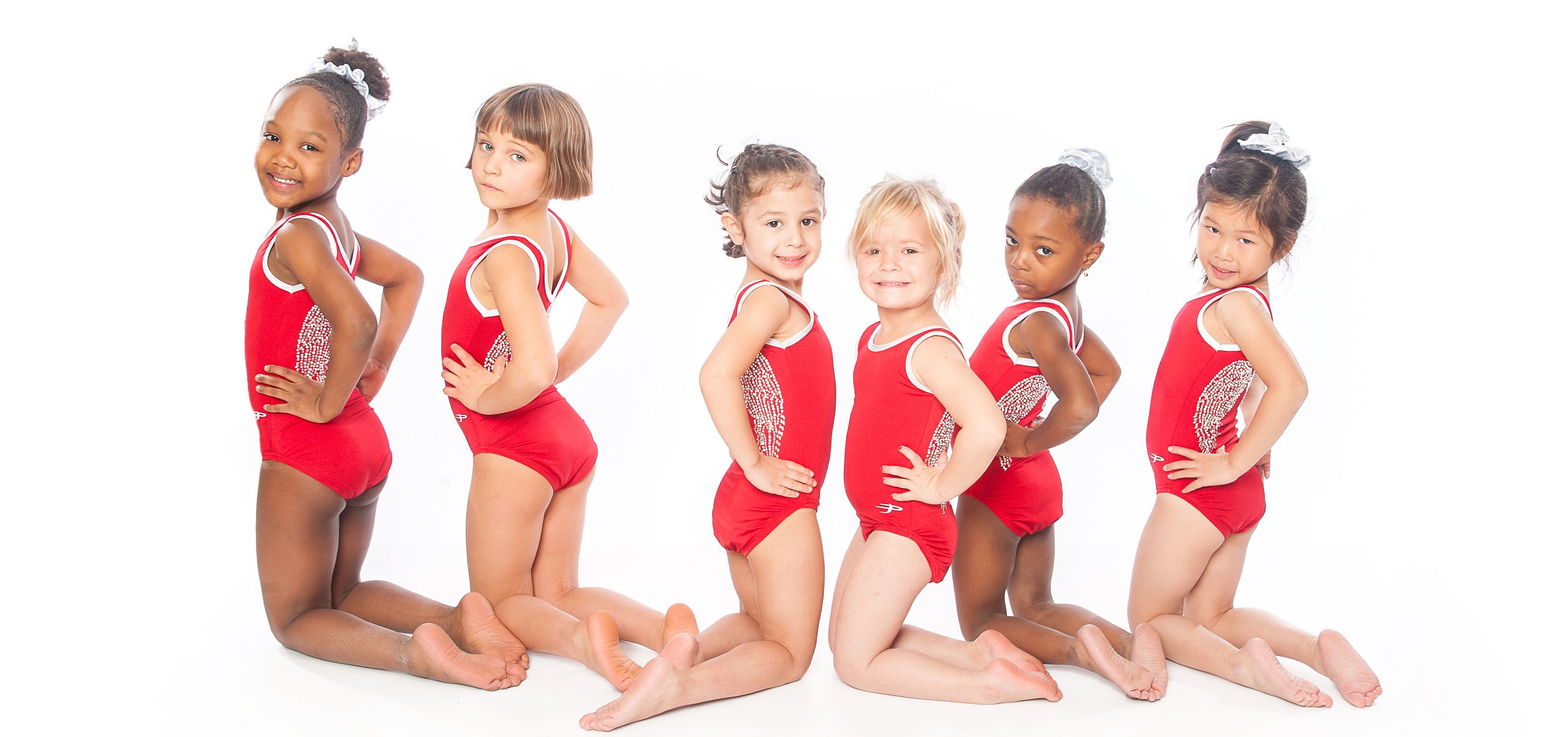 This set of programs is designed for children ages 4-8 who exhibit a desire and capability for more intensive gymnastics training. In addition to children displaying a potential fit for this program, gymnasts are required to complete an assessment that will help determine eligibility.
Developmental Gymnastics Programs Include:
| Program | Training Frequency |
| --- | --- |
| Supergirls (Ages 4 & 5) | twice per week |
| Girls Developmental 1 (Age 6) | twice per week |
| Girls Developmental 2 (Age 7 ) | three times per week |
| Girls Developmental 3 (Age 8 ) | three times per week |