Update Thursday May 26th - We have power and are open for classes!
Ninja has arrived at Corona!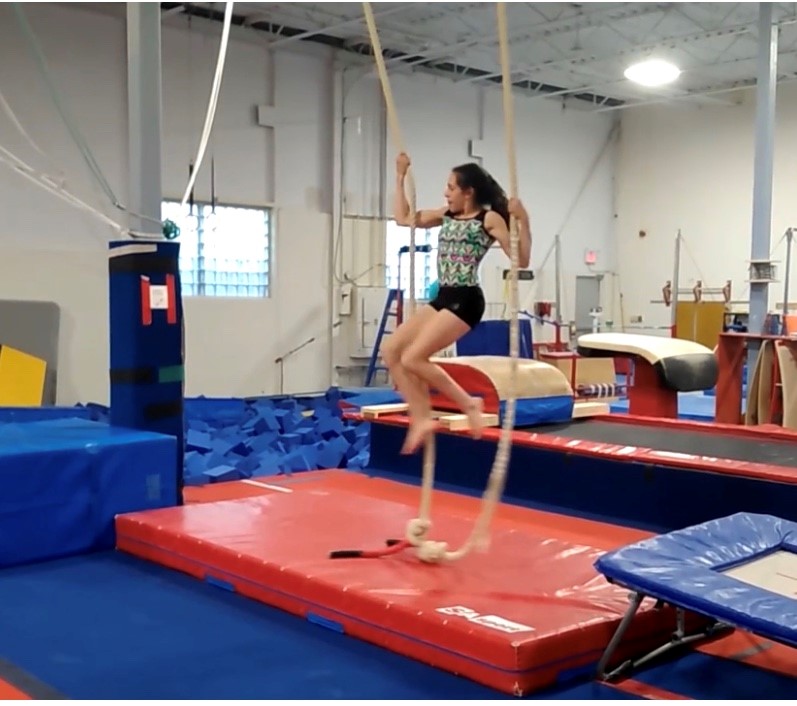 Due to Covid restrictions, this program is currently on-hold. Please check back soon!
In the Ninja class boys and girls will challenge their bodies learning rolls, flips, jumps through a variety of obstacle courses. This fun new sport helps to develop a solid foundation of strength, agility and coordination. Experience the freedom of movement taught by our exceptional coaches!
Registration Fee
All members must pay an annual insurance and administration fee (Ontario Gymnastics Federation Fee) of $37.00, valid from July 1-June 30. The Ontario Gymnastics Federation Fee is non-refundable.