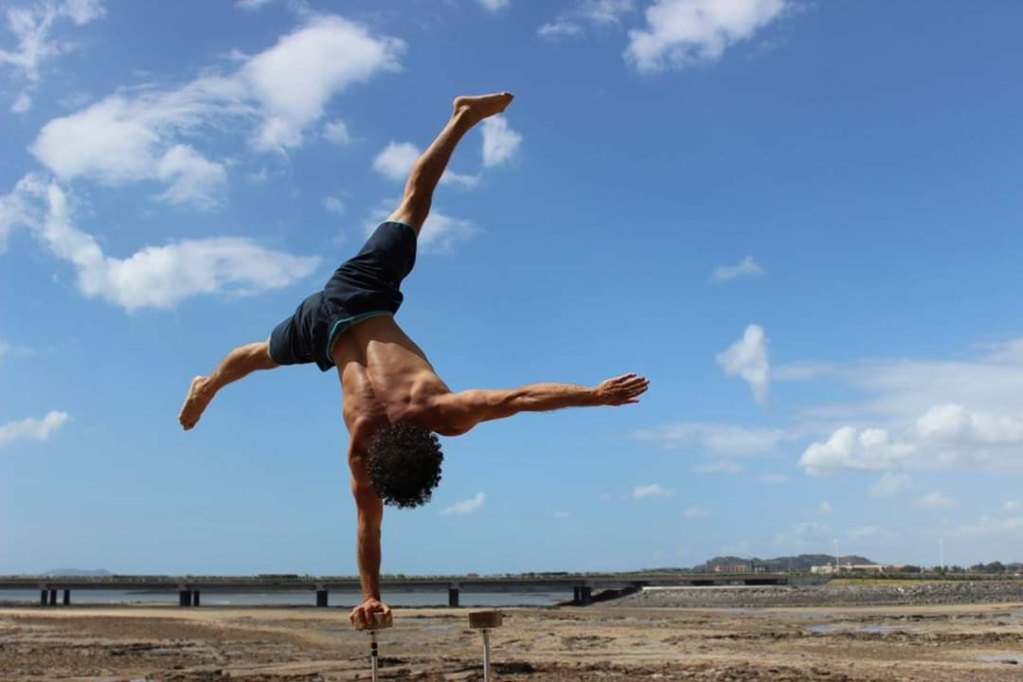 Due to Covid restrictions this program is currently on-hold. Please check back soon!
Gymnasts will work together to learn basic acrobatic moves, dance elements and tumbling. This class will combine balance, strength, and gymnastics skills. Join this fun and exciting class taught by a former professional Acrobatic and Circus Performer.
Registration Fee
All members must pay an annual insurance and administration fee (Ontario Gymnastics Federation Fee) of $40.00, valid from July 1-June 30. The Ontario Gymnastics Federation Fee is non-refundable.